Compound Will Support New Assets Via Parity Substrate
Compound's Gateway blockchain will rely on Parity Substrate for interoperability.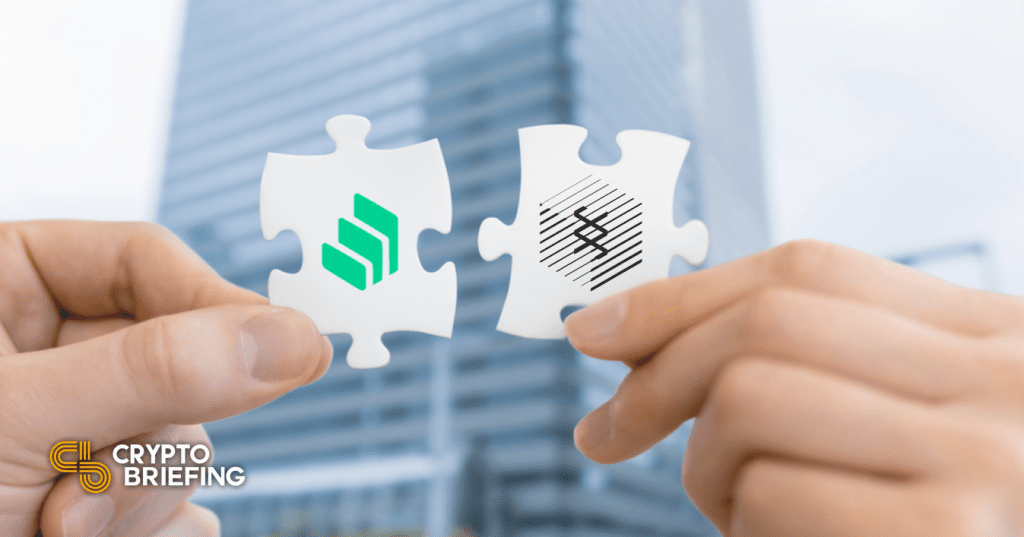 DeFi protocol Compound Finance announced today that it is developing a blockchain called "Gateway," which will make use of Parity's Substrate platform to add support for new assets.
Support for More Assets
Compound's announcement explains that Gateway (which is designed to move crypto assets across various blockchains) will make use of Parity's Substrate (a blockchain development platform).
Until now, Compound has only offered support for ETH and Ethereum-based ERC-20 tokens. However, the development of the Gateway blockchain means that the protocol will now be able to accomplish its goal of transferring assets across several different "peer chains" such as Polkadot, Solana, and Celo.
"Gateway will evolve into the backbone of a global interest rate market, capable of supporting any asset — including the wave of currencies, assets, and tokens yet to be created," Compound says.
Gateway will also host a dollar-pegged stablecoin called CASH, which will be used to pay fees to block validators.
Currently, Gateway is operational as a testnet; a mainnet launch date and support for real value transfers has not been announced.
Both Projects Are Industry Leaders
Compound and Parity are both notable projects. Compound is the third largest DeFi platform and decentralized exchange, with $4.8 billion in locked value. Meanwhile, Parity's main product, Polkadot, is the sixth largest blockchain, with a market cap of $31 billion.
As blockchain platforms grow in number, interoperability solutions that link various projects together will likely become highly desirable.