Cosmos and Osmosis Surge While Rest of Market Flounders
The cryptocurrency markets have been giving mixed signals, but Cosmos and Osmosis managed to have a positive day.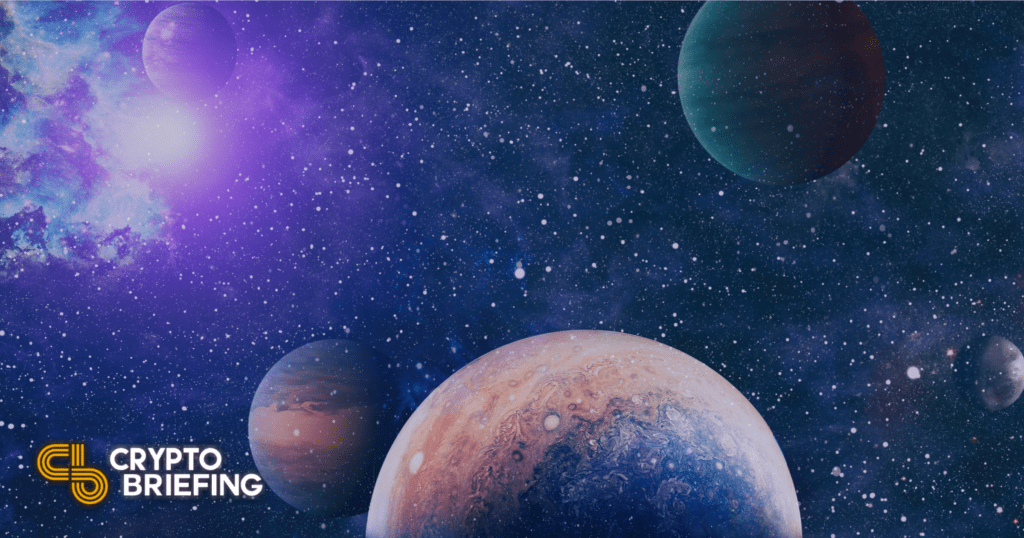 Key Takeaways
Cosmos and its largest decentralized exchange, Osmosis, saw positive price momentum that outpaced the rest of the market today.
Cosmos, like Polkadot, is a base layer that connects multiple independent blockchains.
Osmosis has reached all-time highs for total value locked and near all-time highs for total volume.
The tokens for both Cosmos and its most prominent decentralized exchange, Osmosis, are up today while much of the rest of the cryptocurrency market is either flat or down.
Positive Momentum
The cryptocurrency markets have seen some strong performers despite an overall rough day.
Cosmos' ATOM token is up approximately 7% at press time, and the OSMO token for its leading decentralized exchange, Osmosis, is up roughly 11%. Both tokens are up roughly 20% during the last seven days.
Cosmos is a blockchain network that, like Polkadot, seeks to be a base-layer blockchain network that connects multiple different, independent blockchains. Osmosis is a Cosmos-based decentralized exchange and automated market maker.
It is unclear why Cosmos' token is surging today, though it has not been uncommon for Ethereum competitors to jump in price over the last few months. However, it could be that Osmosis is up today due to the fact that its total value locked has reached an all-time high on the same day that its total daily trading volume neared its previous all-time high.
Cosmos was launched in 2019, and its ATOM token has provided its investors a return on investment of over 37,000%. The token's market capitalization currently sits at close to $8.5 billion, making it the 19th largest cryptocurrency.
Osmosis was launched during the summer of 2021, and its market capitalization is just shy of $2 billion. In October, it raised $21 million via a token sale led by Paradigm Ventures. This was Paradigm's first investment in an automated market maker that was not Ethereum-based.
The rest of the cryptocurrency market has slid since reaching an all-time high total market capitalization of roughly $3 trillion in Nov. 2021. Today, on Bitcoin's "birthday," the total cryptocurrency market capitalization teeters below $2.2 trillion. Most other coins and tokens are down both today and on the week, which makes the strong price action of Cosmos and Osmosis particularly notable.
Disclosure: At the time of writing, the author of this piece owned DOT, ETH, and several other cryptocurrencies.