Osmosis DEX Raises $21M in Token Sale
The Cosmos-based DEX has received support from Paradigm, among others.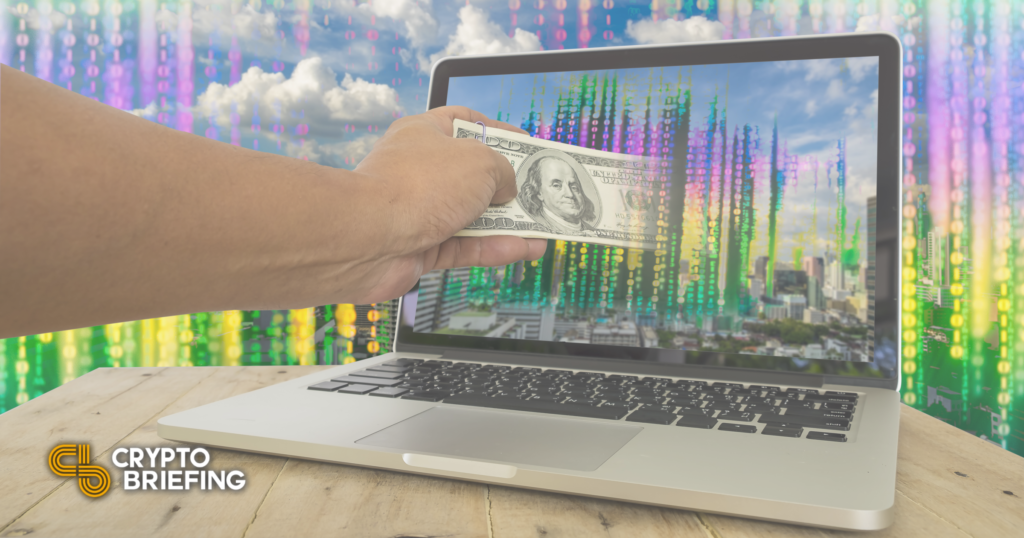 Key Takeaways
Osmosis, a Cosmos-based decentralized exchange, announced it has raised $21 million via a token sale.
The investment was led by Paradigm, with other participants including Robot Ventures, Nascent, Ethereal, and Figment.
Osmosis' liquidity pools contain about $544 million in total value locked (TVL).
Osmosis, a Cosmos-based DEX, has raised $21 million in an investment round led by Paradigm Ventures. Osmosis is the largest DEX on the Cosmos blockchain.
Paradigm Leads DEX Token Sale
Osmosis, a decentralized exchange (DEX) and automated market maker (AMM), has announced that it has raised $21 million in a private token sale. The token sale was led by Paradigm Ventures, with participation from Robot Ventures, Nascent, Ethereal, and Figment. Do Kwon, co-founder of Terraform Labs, also joined the token sale.
Launched in June 2021, Osmosis has rapidly grown to be the largest DEX on Cosmos—a Layer 1 blockchain that supports $126.72 billion in crypto assets across various decentralized applications. Its liquidity pools contain about $544 million in TVL just four months after its launch.
At is core, Osmosis functions as an application-specific chain on Cosmos that hosts liquidity pools for decentralized trading. It is secured by the OSMO token, which is used for network staking and governance.
Osmosis is Paradigm's first investment in a Cosmos project. Previously, the VC fund has invested in Ethereum-based projects like Maker, Synthetic, Uniswap, Optimism, dYdX, and leading centralized exchanges such as FTX, Coinbase, and BlockFi.
Lead investor Charlie Noyes, an investment partner at Paradigm, called the project "the natural center of gravity for liquidity in Cosmos' emerging DeFi ecosystem."
Speaking about the investment, Noyes added:
"Osmosis is our first AMM investment outside of the Ethereum ecosystem. The Osmosis contributors are a world-class team of engineers, product innovators, and operators bringing the right product to market at exactly the right time."
Osmosis has benefited from the Inter-Blockchain Communication Protocol (IBC)—an interoperability protocol for relaying messages between different Cosmos chains, launched earlier this year. The team now claims responsibility for processing 42% of all IBC transactions made across the Cosmos ecosystem.
As more chains integrate the into IBC protocol, the Osmosis team appears primed to continue expanding its lead as a liquidity gateway on Cosmos. Josh Lee, Director of Osmosis Foundation, said the team was excited about "providing liquidity to the rapidly expanding Cosmos ecosystem."
According to the Osmosis team, the token sale will be followed by the launch of "Superfluid Staking," a form of liquid staking where users can add funds to liquidity pools on Osmosis and stake their LP tokens with network validators. This allows users to earn a portion of fees from all swaps as well as earn staking rewards.
Disclosure: At the time of writing, the author of this feature owned less than $100 in ATOM.
Recommended News
Meet Cosmos: The Internet Of Blockchains
Tendermint unveils its flagship program, the Cosmos Network, an interconnected system of blockchains aimed to solve scalability, trust and interoperability all at once.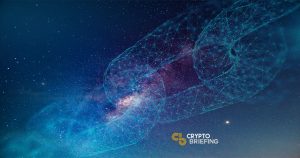 Cosmos Finally Launches IBC Protocol for Developers
Cosmos has released a new software development kit (SDK) called Stargate, a major milestone towards building the network's "internet of blockchains." Stargate Ushers in Interoperable Era The Stargate launch enables...