Cosmos Soars 25% Amid Layer 1 Blockchain Boom
The self-styled Internet of blockchains is the latest Layer 1 project to register significant gains.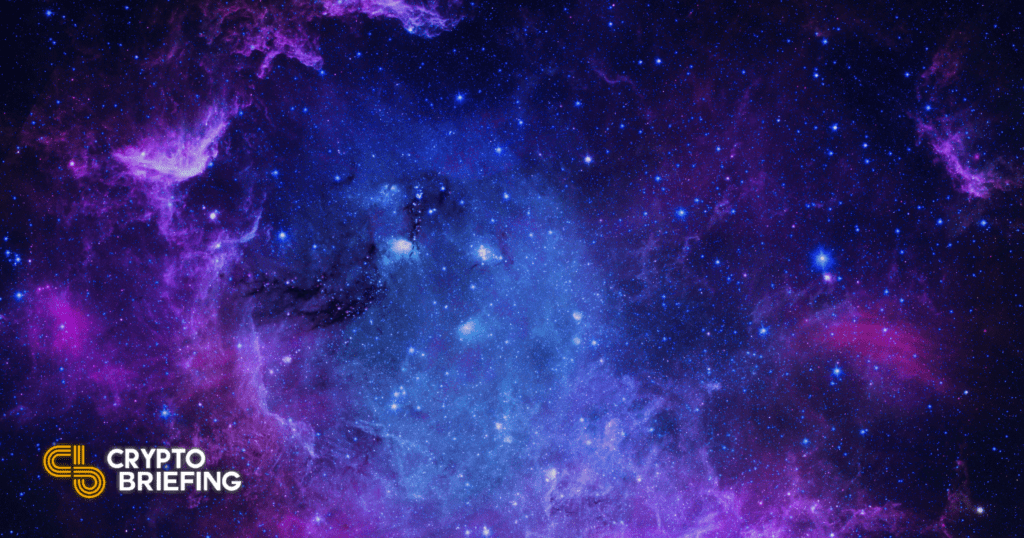 Cosmos jumped 25% Monday night as the protocol's ATOM token approaches its all-time high set earlier this year in May.
Cosmos Aims for the Stars
Cosmos is the latest layer 1 blockchain to rally.
The project's ATOM token rose over 25% Monday night, continuing its upward trajectory from a July reversal. ATOM is currently trading at $25.72 and is quickly approaching its all-time high of $31.70 achieved in May.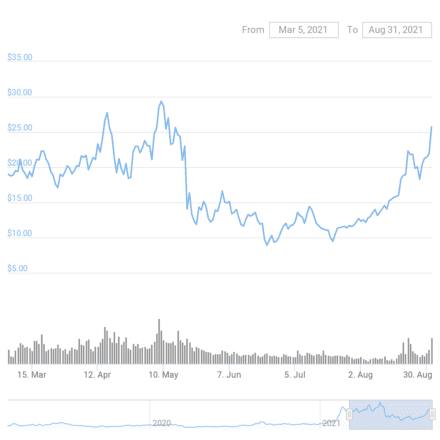 Cosmos is aiming to create an interoperable network of blockchains that can communicate with each other in a decentralized way. It is one of many projects which is hoping to solve the blockchain trilemma, achieving decentralization, scalability, and security without compromising any of the three factors.
Cosmos is not the only layer 1 to rally from July lows. Solana has made a big move this week, breaking past its previous all-time high of $56.20 in mid-August. Since then, Solana has continued to rally and is currently trading at $118.50.
Several other layer 1s such as Avalanche, Cardano, and Fantom have also put in sustained gains following bullish catalysts in what some have dubbed "Layer 1 season."
High gas fees on Ethereum have forced many users to seek out alternatives for popular activities such as yield farming and NFT minting. Cosmos provides low transaction fees and near-instant confirmation, making it an attractive network for various DeFi applications.
Disclaimer: At the time of writing this feature, the author owned BTC, ETH, and several other cryptocurrencies.