COVID-19 and ETH 2.0 Projects Targeted in Gitcoin Funding Round
In the latest Gitcoin funding round, the Ethereum community will be pitching in to support efforts around coronavirus, Ethereum 2.0, and crypto education.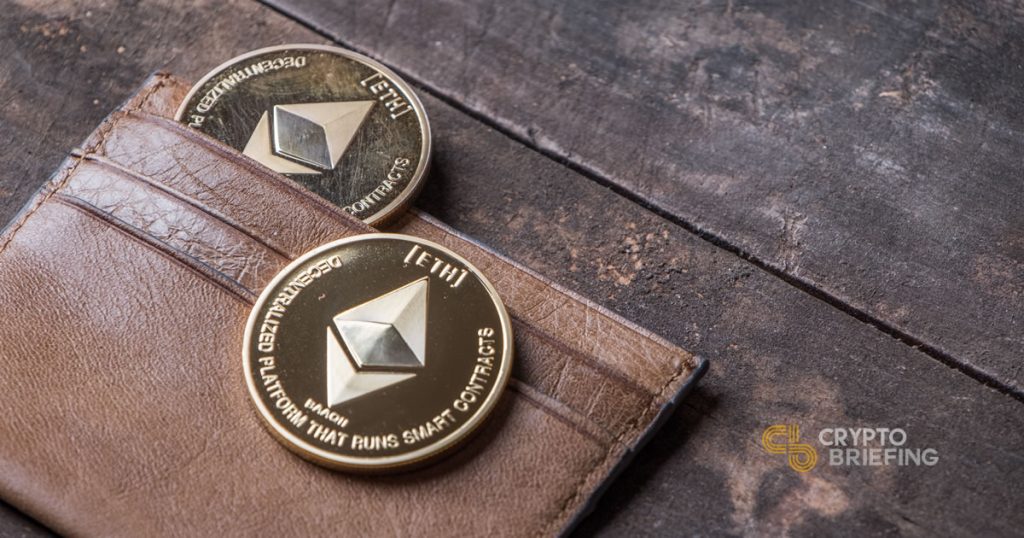 Gitcoin, a community funding platform in Ethereum, is launching its 5th fund matching round with the help of Vitalik Buterin and others. ETH 2.0 and COVID-19 research projects are leading the charge.
Public Good Funding on Ethereum
Gitcoin has been helping to bridge the gap between capital and developers. Now, it's widening this bridge to include health crises.
The latest funding round has included a "public health funding" section to Gitcoin in a bid to fund welfare and research for COVID-19. Other prominent sections include ETH 2.0 developments and media efforts.
Of the total $250,000 of matched funding, $100,000 is set for technology and public health. Another $50,000 is earmarked for media.
Vitalik Buterin has contributed $90,000 to the technology funding round and $50,000 to public health. The remainder of matched funds will come from 0xEffalt, a prominent Ethereum developer, and Gitcoin.
Rough times are when our support is needed the most! Please consider donating, even tiny amounts make a difference https://t.co/VCPkiM6vDt

— effalt.near | effalt.eth (@0xEffAlt) March 23, 2020
The scheduled launch for ETH 2.0 is less than five months away, and the necessary infrastructure has been primarily funded by grants from the Ethereum Foundation and ConsenSys.
However, Gitcoin has opened up community funding for those who want to help build a stronger Ethereum and DeFi.
Lighthouse and Sigma Prime, clients for ETH 2.0, have seen immense success on Gitcoin's quadratic funding rounds with 42,600 DAI and 38,660 DAI raised respectively.
With the addition of public health, Gitcoin is opening into a broader movement that would see capital flow to those in need, not just open-source crypto projects.