COVID-19 Medical Supply Seller Accepts Dogecoin for Payments
CovCare claims to be the first company to add Dogecoin payments.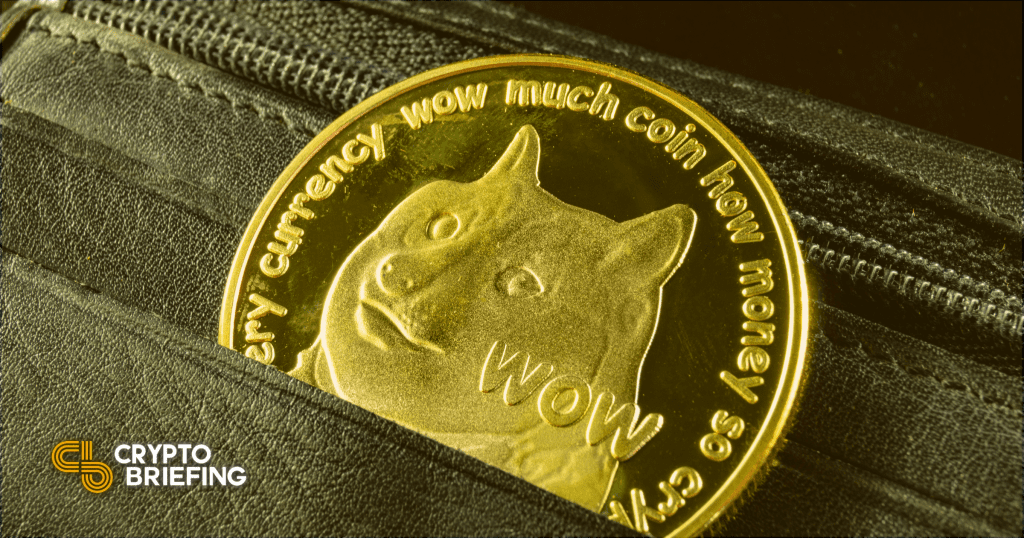 An FDA-approved online marketplace for COVID-19 protection kits CovCare will now accept Dogecoin for payments.
Dogecoin Hype Drives Adoption
CovCare, a U.S.-based online market for PPE such as face masks and respirators has announced DOGE support for its products. The medical supply distributor has reportedly retailed 100,000 orders of PPE items to date.
Such corporate adoption. Much wow!!https://t.co/quqHpvE2jN

— Mati Greenspan (@MatiGreenspan) February 17, 2021
CovCare's acceptance of Dogecoin is an active strategy to bank on the cryptocurrency's hype. The company also accepts Bitcoin and Ethereum.
In the past, CovCare's parent company Wooter used Bitcoin payments in 2015 as a similar strategy. Wooter also offered its customers $10 promotional BTC for signing up on Coinbase.
"What better time for CovCare to buck the trend by becoming the first company to accept Dogecoin as a form of payment." stated CovCare.
Dogecoin has received recently ongoing support from Tesla and SpaceX CEO Elon Musk.
DOGE surged 1800% to the peak since the beginning of the year. The cryptocurrency has since corrected 50% from its peak value.
The nature of the surge in Dogecoin has been erratic and raises concerns around a potential "pump and dump." Regardless, its newfound popularity may soon lead to wider adoption.
Disclosure: The author held Bitcoin at the time of press.