Craig Wright of Bitcoin SV Won't Escape Latest Crypto Lawsuit
Dispute over Wright's early Bitcoin holdings will continue in court despite calls for a delay.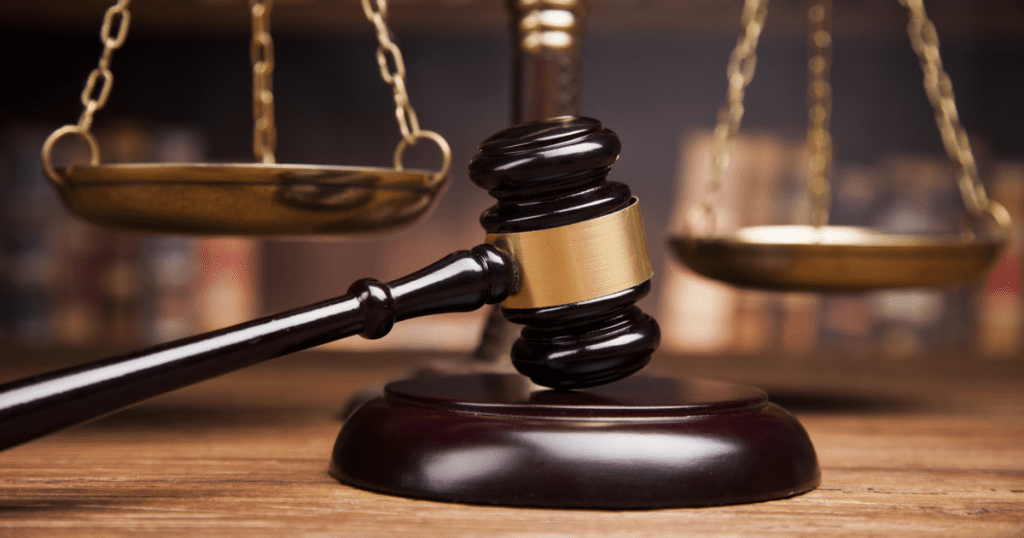 Key Takeaways
Craig Wright of Bitcoin SV has been sued by the estate of his former partner, David Kleiman.
Wright's attempts to dismiss the lawsuit via a summary request have been denied by a federal court judge.
The lawsuit has not been settled, but will continue early next year.
Bitcoin SV leader Craig Wright is involved in another court case concerning the early days of Bitcoin. According to court reports, this case involves a claim to $1 billion worth of Bitcoin.
The Case In Brief
The case concerns Ira Kleiman, who has filed a claim on behalf of his deceased brother David Kleiman. Allegedly, half of Wright's Bitcoin earnings rightfully belong to Kleiman, who mined Bitcoin with Wright in the early days of cryptocurrency.
The case began when Kleiman filed a lawsuit against Wright in 2018. More documents related to the case were produced in January 2020.
Most recently, Wright requested summary judgment, which could have prevented the case from going to trial. Wright's request was based largely on whether the supposed partnership ended in 2011, making it too late for the case to proceed. His request was also based partially on whether an oral partnership existed at all.
Judge Denies Craig Wright's Request
Now, an order signed by Judge Beth Bloom in Florida's federal court has rejected Wright's arguments and denied his request for summary. Furthermore, the filing found that Kleiman and Wright did, in fact, "share control over [their] bitcoin private keys," based on past messages between the two individuals.
🎇BREAKING: Federal court DENIES Craig Wright's motion for summary judgment completely.

🔥🔥Kleiman lawsuit over more than a billion dollars in bitcoin over heads to trial.

🧐🧐🧐It's a 93 page decision! I'm going to tweetify the tasty bits, so strap in. 👇 pic.twitter.com/XsVWBtcDrK

— Palley (@stephendpalley) September 21, 2020
It is not clear who will ultimately win the case, but this does mean that the trial will go forward beginning in January 2021.
In addition to the ongoing lawsuits, Wright and Bitcoin SV remain controversial for other reasons. Wright often makes the dubious claim that he is Bitcoin creator Satoshi Nakamoto. Additionally, the security of Bitcoin SV has been called into question due to its small network and experimentally large block sizes.