Crypto Analytics Firm Chainalaysis Now Valued at $2 Billion
Another crypto firm joins the billion-dollar valuation club.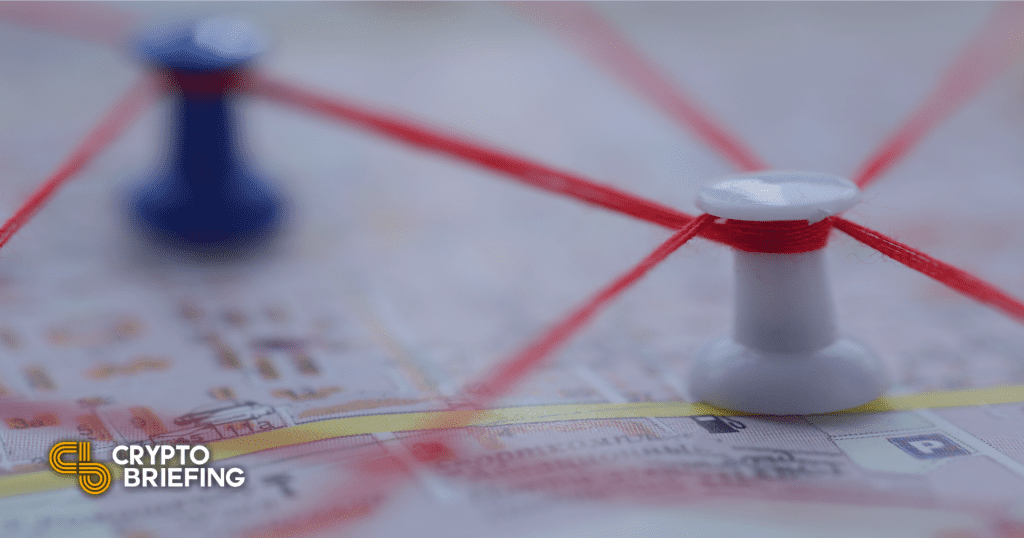 Crypto analytics firm Chainalysis secures a $100 million investment at a valuation of $2 billion.
Chainalysis Continues to Turn Heads
Chainalysis's eighth funding round was led by Paradigm, with participation from TIME Ventures, the investment fund by billionaire investor Marc Benioff, including early stakeholders Addition and Ribbit.
Previously, it has obtained $166 million in seven rounds from July 2015 to November 2020. The last investment brought $100 million as well, however, at a valuation of $1 billion.
Under Benioff, TIME has increased its focus towards Bitcoin as suggested by the recent job posting for CFO being "comfortable with Bitcoin," and now an investment in the crypto sleuth firm.
Chainalysis helped the FBI in the U.S. track and seize 70,000 BTC (worth $3.6 billion) linked to darknet marketplace, silk road, and has worked with the U.S. Department of Justice on other cases as well.
Founded in 2015, it is one of the leading analytics firms in the space. Apart from tracking addresses, the firm also provides market and technical analysis reports, and compliance software to avoid crypto's illicit use.
The firm plans to use the new investment to "expand product portfolio to provide new data solutions" to serve asset managers, governments, and businesses, separately, based on-chain data.
Disclosure: The author held Bitcoin at the time of press.