Crypto Broker Bitpanda Raises $263M at $4.1B Valuation
European crypto trading platform Bitpanda has closed its third funding round at $263 million. The fintech startup is now valued at $4.1 billion—more than three times its earlier valuation in March this year.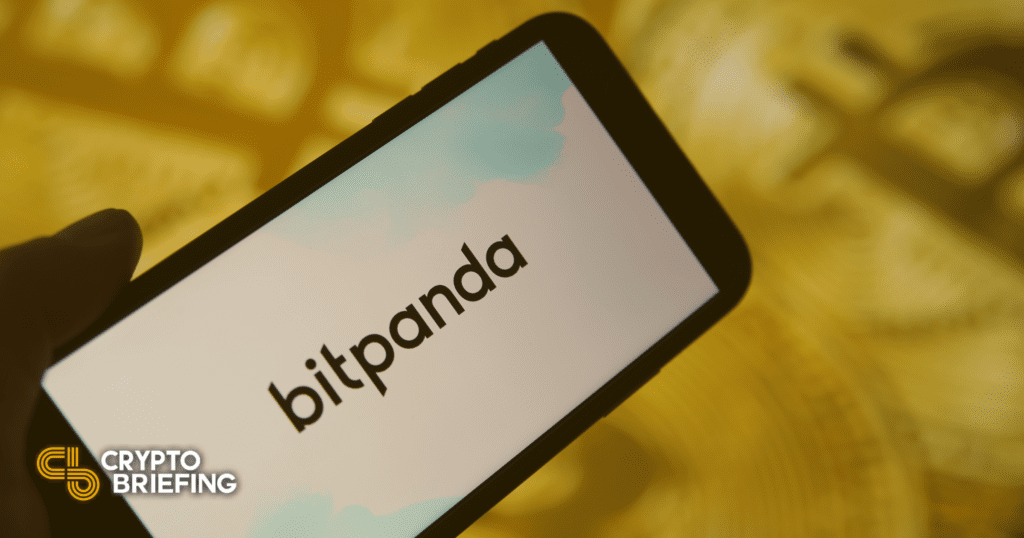 Key Takeaways
European crypto trading platform Bitpanda has raised $263 million at a $4.1 billion valuation in a Series C funding round.
The broker has been profitable for the last five years. The fresh capital will be used to boost growth.
Peter Thiel's VC fund Valar Ventures, hedge fund heavyweight Alan Howard, and REDO Ventures are among the list of investors.
Austria's first tech unicorn will use the fresh capital for technology, international expansion, and growth.
Bitpanda Lands $4.1 Billion Valuation
Vienna-based crypto broker Bitpanda has closed a $263 million Series C funding round, the company announced Tuesday.
Bitpanda is now valued at $4.1 billion, three times more than the $1.2 billion the company was worth in its last private financing round five months ago. The round was led by Peter Thiel's Valar Ventures, with the participation of hedge fund billionaire Alan Howard, REDO Ventures, and existing investors Jump Capital and LeadBlock Partners. The latest funding raise brings Bitpanda's total raised amount to nearly $500 million.
Bitpanda is one of a few fintech startups currently operating at profit. "We are profitable for five years now, constantly, every year," Bitpanda co-founder and CEO Eric Demuth told Reuters. What's more, the company is on track to achieve 6x customer growth year over year, and increase revenues by sevenfold this year compared to 2020.
According to the announcement, Bitpanda will use the fresh capital to boost growth, develop and launch new products, and expand to international markets. The company currently has 3 million users, with 1.2 million of them acquired in the first half of 2021 alone.
Commenting on the raise, Eric Demuth said:
"The beginning of the year marked a big milestone moment for us: Bitpanda gained unicorn status, becoming the first Austrian company to surpass the billion-dollar valuation mark. It took us seven years to go from 0 to… $4.1 billion."
Bitpanda's raise comes amid a rush of big investments in the cryptocurrency space. Thiel and Howard have both backed a number of crypto firms, while Silicon Valley giants like Andreessen Horowitz have also placed bets to the tune of billions of dollars on crypto's growth. Last month, the popular cryptocurrency exchange FTX raised $900 million, landing an $18 billion valuation. With crypto prices rising fast throughout this year, it seems that more investors than ever are taking an interest in the broader ecosystem.