Billionaire Alan Howard Invests in Crypto Startup Copper
Alan Howard has been deploying capital into the crypto space at breakneck speed.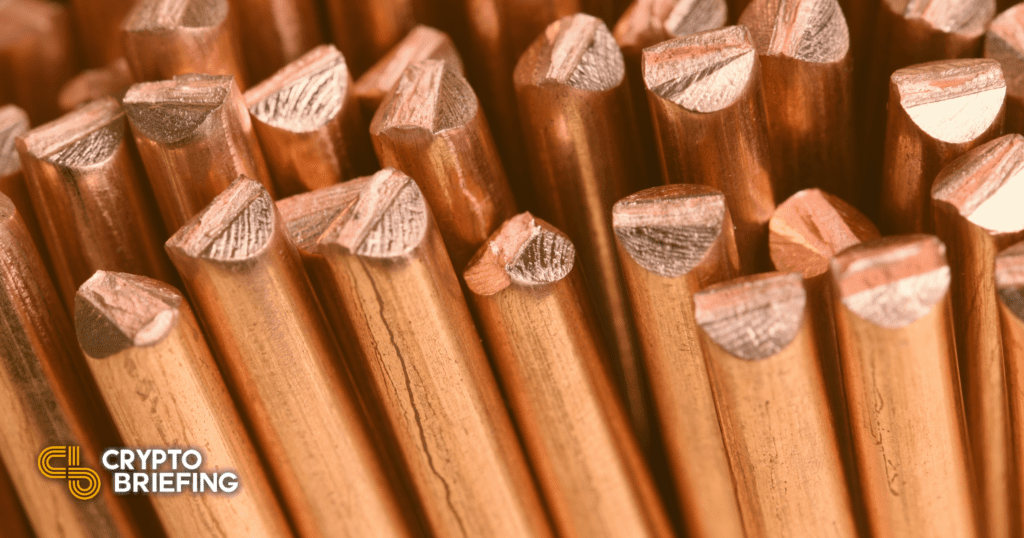 Alan Howard, the billionaire co-founder of the Brevan Howard hedge fund, has publicly invested in another two crypto startups: Copper and Kikitrade.
Billionaire Adds to Crypto Boom
British billionaire Alan Howard is doubling down on crypto.
The Brevan Howard co-founder participated in crypto custody firm Copper's $25 million funding round. According to sources, Howard's investment amounted to $12.5 million, the Financial Times reported. Howard also recently put $4 million into the Asian crypto trading app Kikitrade, highlighting his belief in the future of the digital assets space. Speaking of the Copper funding, Howard said:
"I am delighted to have the opportunity to support Copper. Their pioneering technology, particularly in the security and speed of cryptocurrency transactions, is essential for the traditional world to offer crypto products to their clients."
Based out of London, Copper recently closed a $50 million funding round led by Dawn Capital and Target Global. It has a product called ClearLoop that connects cryptocurrency exchanges, allowing users to settle trades offline. Kikitrade is less established, but its website indicates that it's aiming to be a "friendly gateway" to crypto.
Howard has been investing in the digital assets space for some time. Brevan Howard has backed One River Digital Asset Management, while Howard has funded the likes of CoinShares and Ledn. Furthermore, he established a software company in 2018 called Elwood that's reportedly turned its focus solely onto the crypto space. He also backs the Bullish Global exchange alongside Peter Thiel and Mike Novogratz.
There is little doubt that the discreet billionaire is very interested in the potential of cryptocurrencies and blockchain technology. While the market is currently cooling down from recent highs, it seems that so-called "smart money" is already deploying capital to prepare for the next few years of development.
Disclaimer: The author held ETH and several other cryptocurrencies at the time of writing.