CoinShares Launches Ethereum-Backed ETP Worth $75 Million
New Ether-backed ETP will be listed on the SIX Swiss Exchange under the ticker ETHE.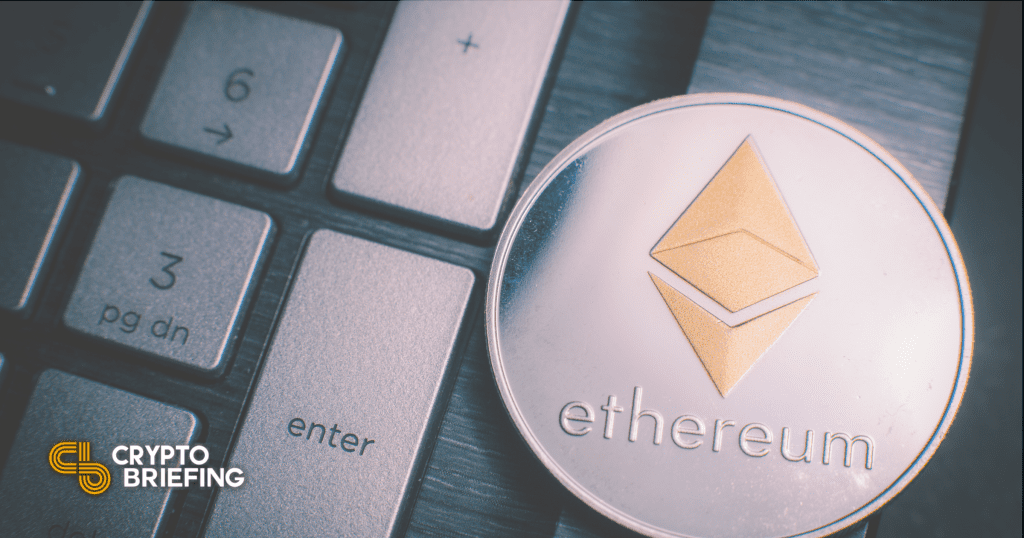 One of Europe's largest crypto investment firms, CoinShares, is launching a physically-backed exchange-traded product (ETP) focused on Ethereum.
New ETP Gives Exposure To ETH
CoinShares' latest ETP is listing on the SIX Swiss Exchange under the ticker ETHE and already has around $75 million in assets under management (AUM).
The ETP product will track the underlying asset, ETH, and will be traded as a security whenever the stock exchange is open.
Each unit of ETHE is backed with 0.03 Ether and provides investors with passive exposure to Ethereum's native asset.
"In the early days of 2021, we have seen a continuation of last year's demand in digital assets from institutions. We have also seen an increase in investor interest in Ethereum," said CoinShares' Chief Revenue Officer Frank Spiteri.
CoinShares currently manages over $4 billion in assets on behalf of clients ranging from retail investors to institutional customers.
Earlier in Jan 2021, CoinShares launched a physically-backed product (Ticker: BITC) on Bitcoin as well.
In the last year, the cryptocurrency sector has seen demand shifting from being retail investors to institutions, letting products such as derivatives like ETPs gain tremendous popularity.
In fact, in Jan alone, AUM across all crypto ETPs increased 95% to a record $35.9 billion from the previous month, as per a report by research firm CryptoCompare.