Peter Thiel, Dragonfly Back New DAO in $230M Raise
BitDAO has completed a $230 million private sale led by several big hitters.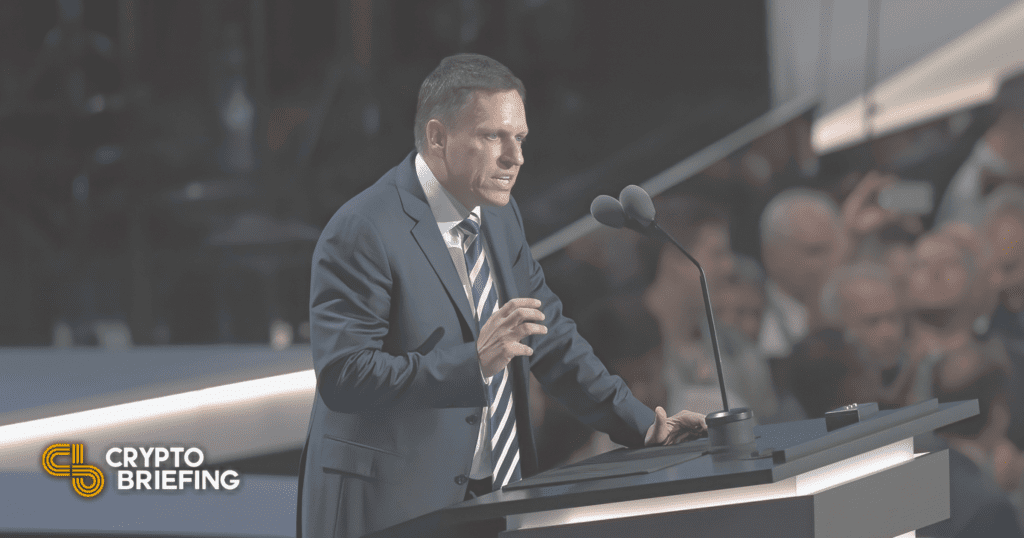 BitDAO has raised the capital to launch its decentralized autonomous organization.
BitDAO Closes Funding Round
BitDAO, one of the world's largest decentralized autonomous organizations, has raised $230 million in a funding round.
Peter Thiel, Founders Fund, Pantera Capital, and Dragonfly Capital led the round, while other participants included Alan Howard, Jump Capital, Spartan Group, Fenbushi, and Synthetix founder Kain Warwick.
BitDAO says the funds will be used to launch its decentralized autonomous organization and "promote and propel the mass adoption of open finance and decentralized tokenized economy."
A decentralized autonomous organization, or DAO, is a type of organization that runs without being controlled by one central authority. DAOs have a decentralized governance structure with finances visibly stored on a blockchain, usually Ethereum. DAOs are frequently discussed alongside DeFi in the crypto space, though they haven't exploded in the same way just yet.
BitDAO's press release lists the organization's key areas of focus, which will include supporting DeFi through funding, research and development, and liquidity provision, providing grants, and employing talent for the space.
The project has already received early support from Bybit, which has committed a portion of its futures contracts trading volume to the treasury. A press release notes that the contribution equates to about $1 billion a year based on Bybit's recent activity.
Importantly, the announcement notes that BitDAO will aim to "propel the growth of the overall ecosystem," rather than any single project. In doing so, the announcement says, BitDAO hopes to "shape the future of finance for the benefit of all its participants."
Disclosure: At the time of writing, the author of this feature owned ETH, ETH2X-FLI, and several other cryptocurrencies.