How Crypto.com Makes Buying Bitcoin Easy 
Crypto.com offers user 4 unique ways to buy and earn Bitcoin.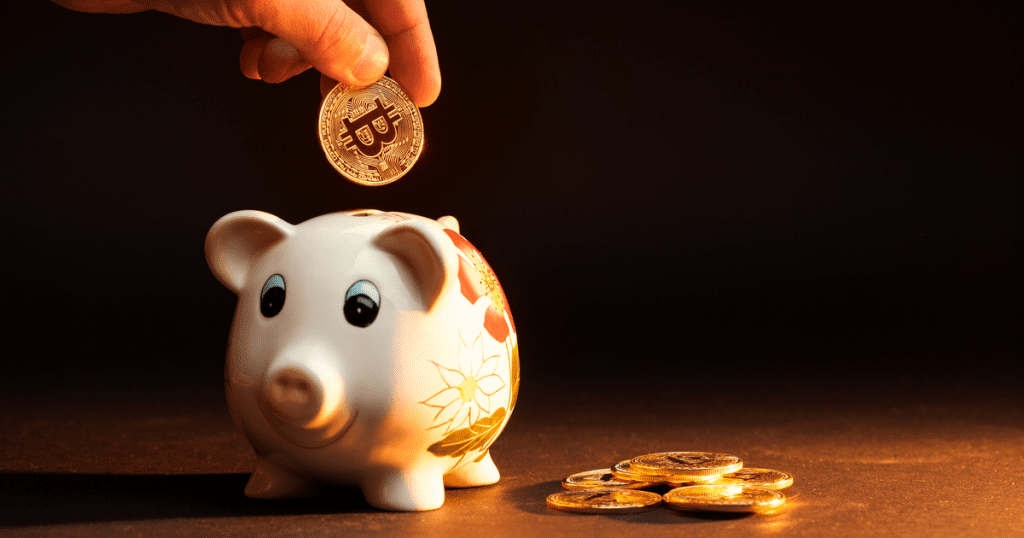 Bitcoin has doubled in price since the summer, bringing renewed interest to the number one digital currency. As a number of investors look to Bitcoin's store-of-value proposition, Crypto Briefing explores the best ways to buy via Crypto.com.
The 4 Best Ways to Buy Bitcoin
Bitcoin has had an impressive run in 2020, hitting new all-time highs early in December. It's been climbing in price throughout the year, with several institutional firms confirming their interest in its "digital gold" narrative.
With so much attention on the digital asset, a number of investors are researching the best ways to invest. On Crypto.com, gaining exposure to Bitcoin is made easy.
One of the most popular methods for buying Bitcoin is through a Recurring Buy.
Often referred to as DCA (or Dollar Cost Averaging), it's a way of limiting the risk associated with volatile assets by dividing purchases periodically. You might choose to invest weekly, fortnightly, monthly — whichever you prefer. It automates your buys to happen on a set date, which can also help resist the temptation to buy in during a price surge. Crypto.com allows automated Bitcoin purchases from as low as $50.
Crypto.com also rewards its customers with Bitcoin. Its Supercharger platform currently distributes the asset to users who deposit their CRO tokens, giving participants a way to earn the world's most time-tested cryptocurrency passively.
The Syndicate events are also worth keeping a very close eye on, with Bitcoin offered at a substantial 50% discount. Info on all upcoming Syndicates can be found here.
Additionally, there's also Crypto Earn. It lets users earn daily interest on their Bitcoin, offering rates as high as 6.5% APR. Crypto Earn is a way of accumulating Bitcoin with the help of the platform's generous yield offerings.
As Bitcoin starts to draw more attention, it's possible that now could be a good time to gain exposure to the novel asset class.
With Crypto.com's industry-leading products, buying Bitcoin has never been easier.