JPMorgan, Ray Dalio Now Advise Small Bitcoin Allocation
Veteran hedge fund manager, Ray Dalio, and JPMorgan analysts compare Bitcoin with gold, yet again.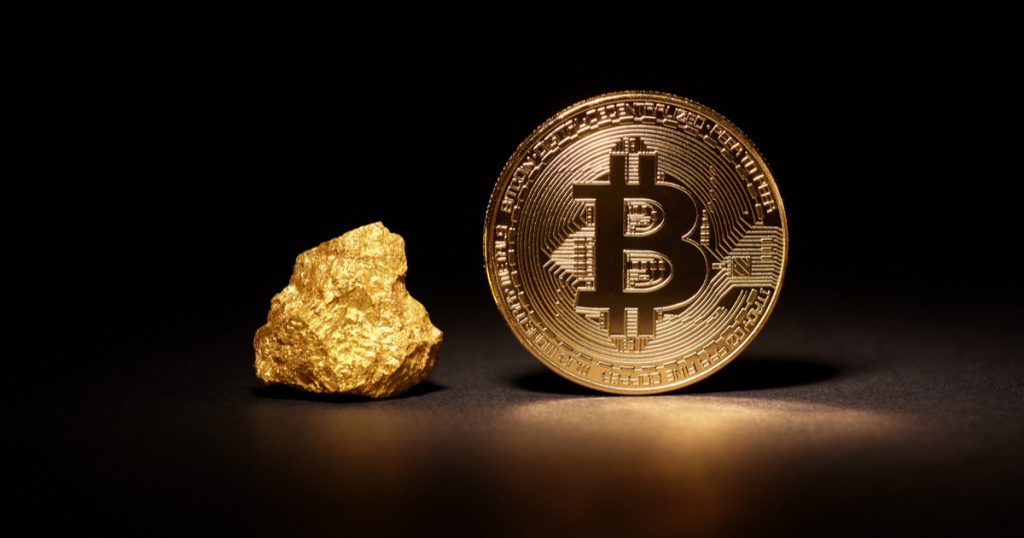 Key Takeaways
Ray Dalio conceded to Bitcoin's persistence over the last ten years and said that BTC could be a "diversifier to gold." 
JPMorgan's quantitative analyst iterated Bitcoin's utility relative to gold, predicting that gold could suffer from it. 
"Bitcoin could serve as a diversifier to gold, and other such store holds of wealth assets," Ray Dalio, an esteemed economist and founder of the world's largest hedge fund Bridgewater Associates, said in a Reddit AMA session yesterday.
Dalio Diversifies Into Bitcoin
Main street and Wall Street have showcased a significant disconnect this year.
While the annual bond yields continued to fall to 0%, the S&P 500 index has risen by 63% above lows in March. Dalio stated:
"With the amount of money out there, and cash being such a bad alternative, there's no good reason that stocks couldn't trade at 50x earnings."
Currently, Dalio advises diversification into stocks, fixed return bonds, and other currencies and asset classes. He wrote:
"Save and put your savings into a well-diversified mix of currencies, countries, and asset classes so that your savings will not depreciate and will be enough to help cushion the bumps."
The chief investment officer of Bridgewater Associates has been skeptical about Bitcoin because of its volatility and lack of use as a currency. Moreover, the regulatory risks arising from possible government bans and restrictions also played a major role in his aversion to Bitcoin.
Nevertheless, fans and opponents alike have witnessed a sharp turn-around on his views. He recently acknowledged that he might be "missing something" about Bitcoin.
In yesterdays' AMA response on holding Bitcoin, Dalio even advised a small allocation in one's portfolio. He wrote:
"I think that bitcoin (and some other digital currencies) have over the last ten years established themselves as interesting gold-like asset alternatives, with similarities and differences to gold and other limited-supply, mobile (unlike real estate) store holds of wealth."
Furthermore, according to Nikolaos Panigirtzoglou from JPMorgan, Bitcoin's rise could come at the expense of gold.
In a report earlier this year, the largest investment bank in the world found that, since January 2019, Grayscale's GBTC fund saw greater inflows than all gold ETFs combined.
Nevertheless, investment in Bitcoin is relatively new. It accounts for only 0.18% of family office assets, compared with 3.3% for gold ETFs. Panigirtzoglou sees a structural flow from gold ETFs to Bitcoin. He stated:
"If this medium to longer-term thesis proves right, the price of gold would suffer from a structural flow headwind over the coming years."
Accredited investors eligible to hold these Bitcoin shares are tilting towards BTC, following gold's investment narrative.