Crypto.com Hires Downtown Exec to Lead New "Invite-Only" NFT Platform
With the latest hire, Crypto.com is fast moving toward launching its invite-only NFT platform.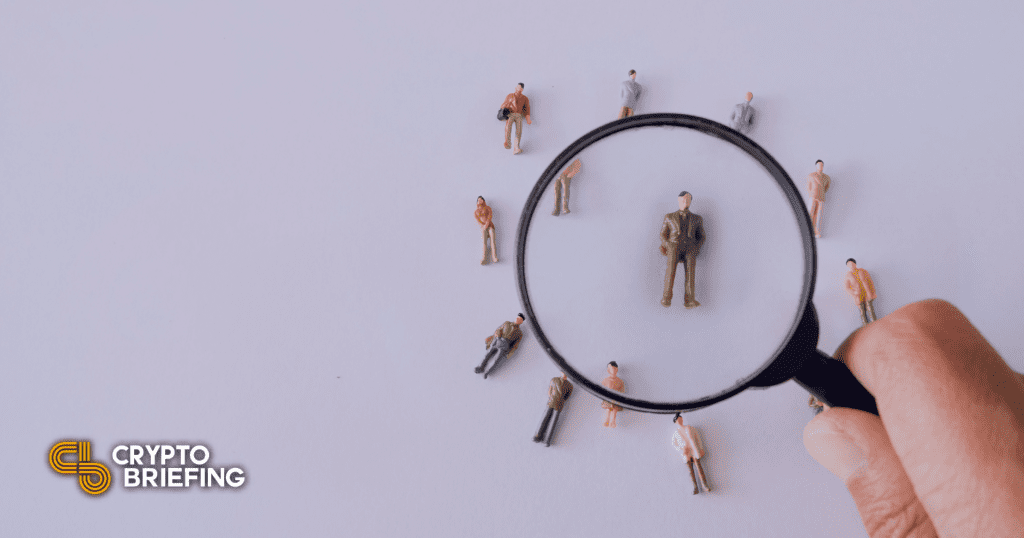 Crypto financial services app, Crypto.com has appointed Joe Conyers III as executive VP of NFT Platform, the company announced.
Crypto.com's Invite-only NFT Platform
Crypto.com announced it hired Joe Conyers III, the ex-Chief Strategy Officer at a popular independent music publishing company–Downtown–to manage its NFT Platform.
Previously, Conyers was also the co-founder of an art media company, ArtObserved.com, and co-creator of a song royalty collection service called Songtrust.
In his new role, he will lead the development of Crypto.com's invite-only platform for issuing non-fungible tokens (NFTs).
Crypto.com, which serves more than 10 million users across various products, said NFTs is a new focus area. This is not surprising since NFTs have become the hottest asset class globally, with individual art tokens fetching millions of dollars for creators.
The company further added that it would leverage Conyers' extensive experience to tie up with top artists, athletes, and sports leagues to issue NFTs. Besides NFTs, Crypto.com services include a crypto Visa card, a DeFi wallet, and an exchange service.
"As we work towards growing from 10m users to 100m over the next two years, there is no doubt the NFT market will be a major growth driver," said Kris Marszalek, co-founder and CEO of Crypto.com. "Joe's unique experience building and managing some of the largest creator-driven companies in the world will accelerate our growth in the NFT market."
Disclosure: Crypto.com is a sponsor of Crypto Briefing. This article was selected independent of that relationship.