Crypto.com Ramps up Support to Ease Coronavirus Quarantine
Payments platform latest to offer support for COVID-19 quarantined.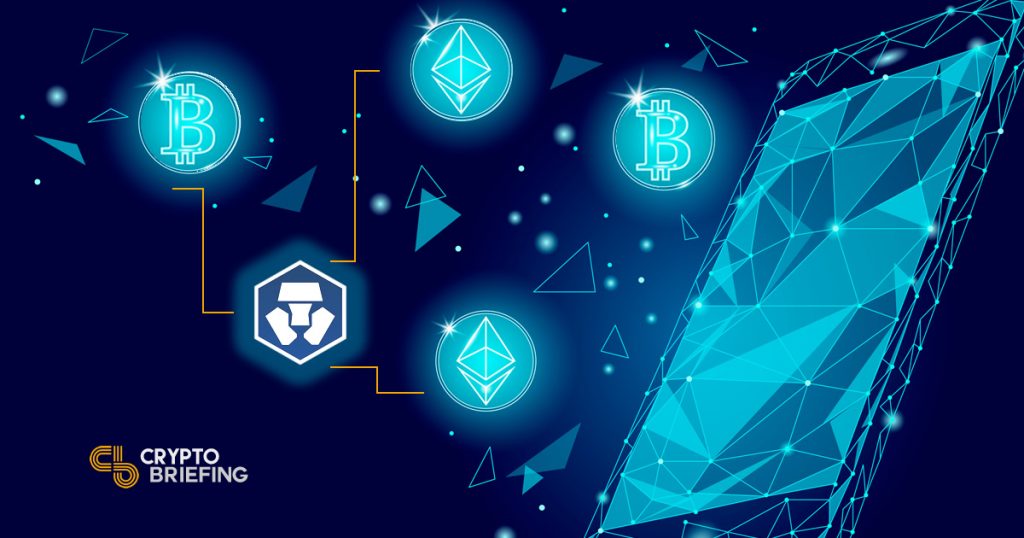 With millions of people worldwide forced into quarantine at home, Crypto.com has launched an initiative to support and promote online shopping.
Crypto.com to Offer 2X Pay Rewards
The payments and cryptocurrency platform has launched a campaign offering 2X Pay Rewards when shoppers use Crypto.com gift cards to buy goods from grocers, food delivery services, department stores, and other merchants.
The service, intended to support people in quarantine who are "staying home and shopping online," is available in 24 countries around the world.
American vendors include Safeway, Whole Foods, and Lowe's. Shopping at these outlets can earn users double the rewards for shopping, according to the company's blog.
Token Paybacks for Online Shopping
Up until Apr. 1, Crypto.com will double the rewards shoppers earn in the company's Pay Rewards programs. Pay Rewards is a program in which users earn a percentage of their spending in CRO tokens when using the app.
The campaign will entitle users to earn up to 5% back from purchases at bookstores, department stores, and electronics stores.
Up to 10% back is offered on entertainment, grocery, and gaming purchases. Food delivery transactions will reward users with up to 20% cashback.
The campaign was announced to help people "staying home to stay safe" in light of coronavirus concerns and a nationwide quarantine being imposed in a number of countries and cities worldwide.
According to CoinGeck, Crypto.com's two tokens, CRO and MCO, are trading up 11.9% and 13.2%, respectively, over 24 hours.
Disclaimer: Crypto.com is a Crypto Briefing sponsor. However, this article was written with complete editorial independence and was not paid for by Crypto.com.