Crypto Holders More Charitable Than Average: Survey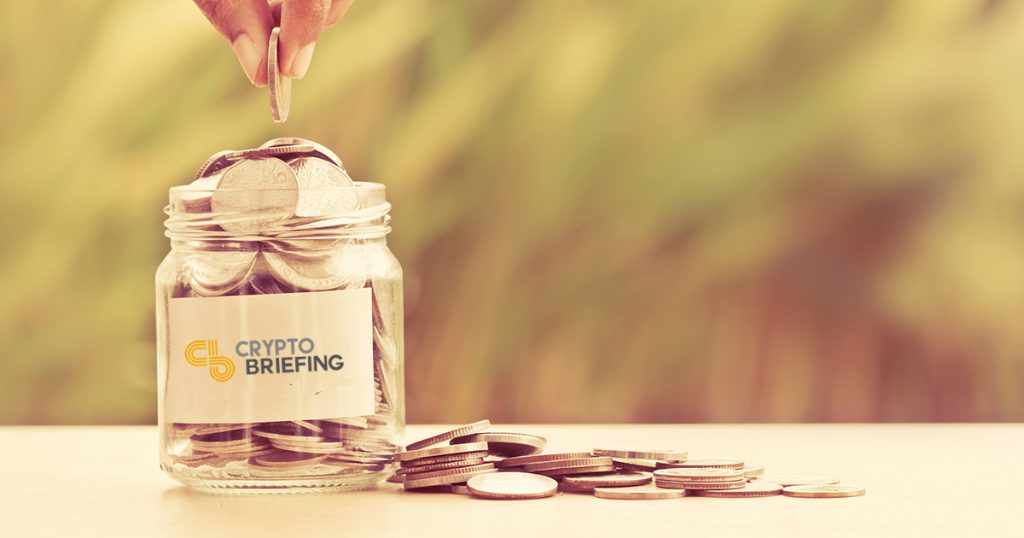 Cryptocurrency holders are far more likely to give to charity than the average American, a new study has found. This suggests philanthropy is more common amongst virtual currency users compared to the general population.
A report by Pollfish, a mobile polling platform, and WeTrust, an Ethereum-based crowdfunding platform, found that out of 1,000 Americans asked, 63% (630) had given a charitable donation – in fiat – in the past year. This is 8% higher than the national average, where roughly 55% of households gave to charity, according to a report by researchers from the University of Michigan.
The Pollfish survey also found that more than three-quarters – 77% – of the participants, who all owned virtual currencies, said they would be interested in making a donation if they could do so in cryptocurrency. Interestingly enough, 55% believed that the crypto community was more generous than the general population.
---
Rise in crypto-accepting charities
The surge in cryptocurrency prices last year encouraged some long-term holders to begin giving some of their assets to charity. One of the most famous was the Pineapple Fund, a charitable entity run by a long-time bitcoin (BTC) holder. Making their final donation in mid-May, 'Pine' had given more than $55m worth of BTC to a wide range of different charities.
In the past year, some well-known charities have begun accepting cryptocurrency. This even includes the Royal National Lifeboat Institution (RNLI), which began accepting bitcoin donations during the summer.
Americans have been progressively giving more money to charity ever since the late 1970s. Save from the financial crisis between 2007-2009, the amount donated has more or less increased year-on-year over the past 40 years. Adjusted to inflation, this has nearly quadrupled from $142.4bn in 1977 to $410bn in 2017.
That said, the share of the charity-giving population has actually decreased since the new millennium. From a high of 68.5% in 2002 to 55.5% in 2014. The recession and a drop in real incomes are likely to have cut the amount of disposable income Americans were willing to give to charity.
This is likely to decline even further. Experts suggest recent reforms to the federal tax law, scaling back tax deductibility from income donated, will further disincentivize the wealthy and middle-classes from giving to good causes.
---
Why are there more crypto donations?
Virtual currency has its advantages over fiat. Money can be sent anywhere at minimal costs. Transactions don't need to be processed or approved by some centralized institutions; this makes it easier for donations to be given to charities working in oppressive regimes.
Furthermore, long-term crypto-holders have been blessed with good luck. The value of their holdings has increased dramatically; by some metrics, bitcoin was the best performing asset of the last decade. Compared to the US dollar, which has dropped by 14% in real value since 2010, this might explain why crypto holders have given more to charity than the national average.
The author is invested in BTC and ETH, which are mentioned in this article.