Crypto Exchange OKEx Debuts DEX on OKChain Testnet
Testnet and first dApp launched on OKChain.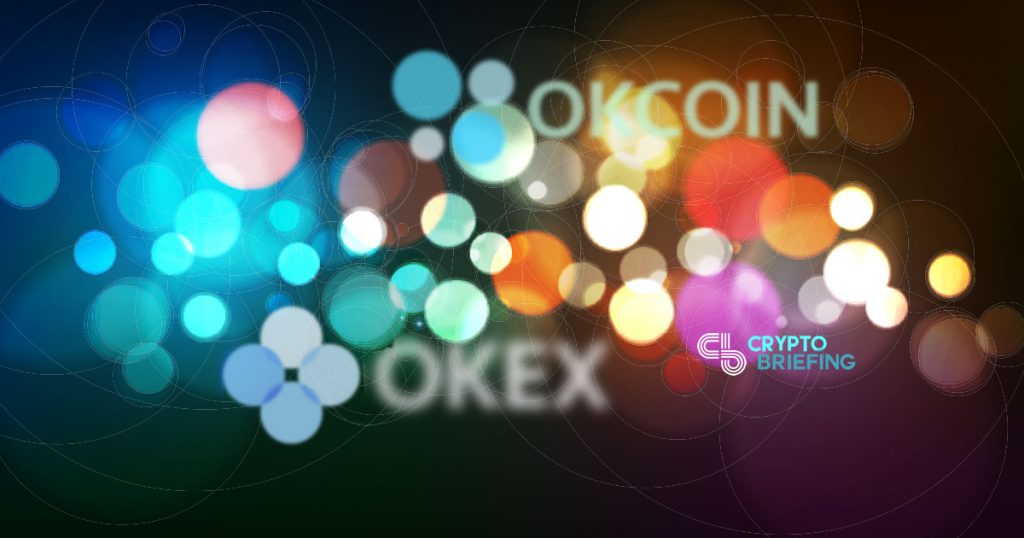 OKEx, one of the largest cryptocurrency exchanges in the world, has announced the launch of its native blockchain, OKChain. The team has also ushered in the news with their first native dApp, the OKEx DEX.
OKEx Announces New Chapter in Blockchain Development
In a press release shared with Crypto Briefing, the company said that the exchange's native blockchain, which is still in test mode, will host the OKEx DEX, the company's first non-custodial, decentralized cryptocurrency exchange.
The Malta-based company said that OKChain, a Cosmos SDK-based public chain, will support various decentralized applications. It will allow users to issue their own cryptocurrencies, create trading pairs, and exchange cryptocurrencies freely.
"OKChain is a huge milestone for us, meaning that we are now able to provide an open, low-cost, and autonomous ecosystem for everyone to enjoy the benefits blockchain and decentralization brings," said Jay Hao, CEO of OKEx.
According to a press release, the OKChain testnet went live on Feb. 11, but there is no clear date set for the release of the mainnet.
Decentralized, Non-Custodial Exchange Launches on OKChain
The company has already launched its first dApp on the OKChain testnet—OKEx DEX.
OKEx reported that they are focused on improving many of the current challenges facing the DEX space, including trading experience and liquidity.
To help grow the OKEx DEX ecosystem, the company has adopted a Delegated Proof of Stake (DPoS) consensus mechanism and issued OKT, a token native to the OKChain.
The coin is set to be issued both on the genesis block and the node block, the company said in the release. They added that the token has set the inflation rate between 1% and 5% every year.