Crypto Exchange Poloniex Hacked for $125 Million
Operating since 2014, Poloniex is one of the oldest crypto exchanges.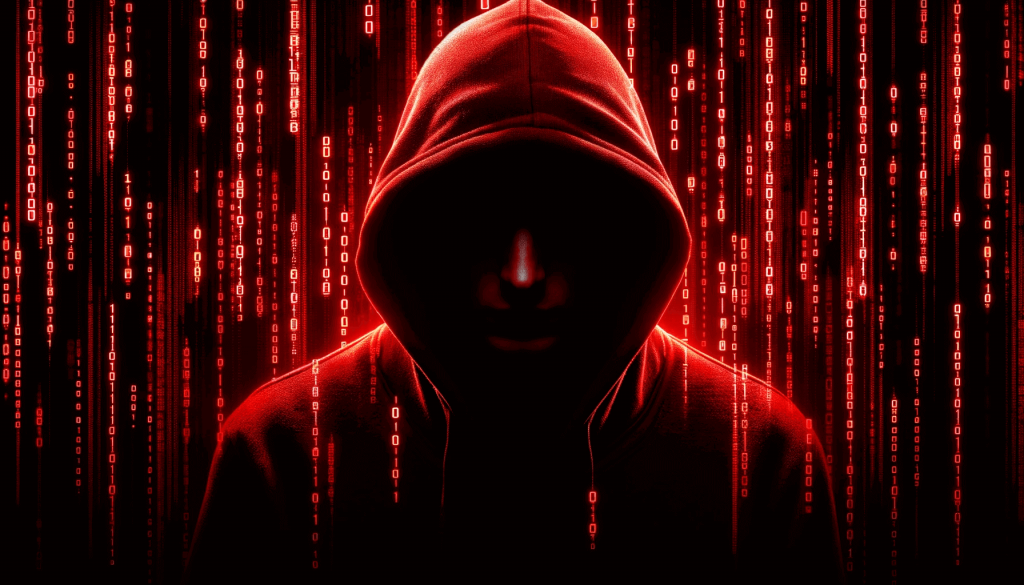 Crypto exchange Poloniex has suffered a major security breach, with hackers draining around $125 million worth of funds from the platform's hot wallets.
The hack, which blockchain analytics firm PeckShield first detected, saw the attackers steal an estimated $56 million in ETH, $48 million in TRON (TRX), and $18 million in Bitcoin.
A few minutes after PeckShield's report, Poloniex posted a tweet saying it had "disabled wallets for maintenance." However, Tron founder Justin Sun, who acquired Poloniex in 2019, confirmed the breach in a tweet, saying that the exchange would "fully reimburse" affected users.
We are currently investigating the Poloniex hack incident. Poloniex maintains a healthy financial position and will fully reimburse the affected funds. Additionally, we are exploring opportunities for collaboration with other exchanges to facilitate the recovery of these funds.

— H.E. Justin Sun 孙宇晨 (@justinsuntron) November 10, 2023
The exchange is also offering hackers a 5% 'white hat' bounty to return stolen funds.
Arkham data shows that the Poloniex hacker bought $20 million in TRX after the breach, driving the token's price up by over 20%.
Hours after the hack, the attacker appears to have made a $2.5 million mistake, accidentally sending Golem tokens directly to the token's smart contract and losing access to the funds.
This is the second security incident for a Sun-owned exchange in recent months. In September, crypto exchange HTX (previously Huobi) lost around $8 million in Ether to hackers. A few weeks later, the hacker returned the stolen funds and received a 250 ETH "whitehat bonus".