Top Crypto Exchanges Report Technical Issues Following SEC's "Fair Market" Warning
Coinbase, Kraken, and Bittrex are experiencing technical issues preventing customers from buying and selling cryptocurrencies.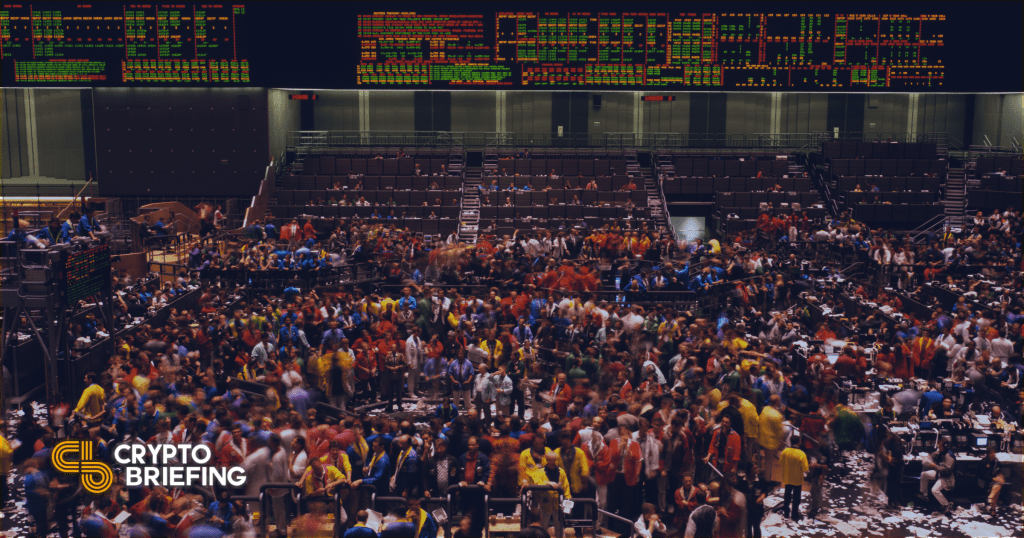 Key Takeaways
The SEC released a statement saying it will monitor and closely evaluate certain assets' extreme price volatility.
In light of the mandate, Robinhood suspended cryptocurrency trading activities. 
Now, several cryptocurrency exchanges are suspiciously experiencing technical issues. 
Several crypto exchanges halted trading activities, which seems part of a move to maintain "fair, orderly, and efficient markets."
Protecting Investors From Extreme Volatility
The U.S. Securities and Exchange Commission (SEC) announced that it would monitor and evaluate closely the high volatility that certain stocks have gone through.
The financial watchdog stated that:
"Extreme stock price volatility has the potential to expose investors to rapid and severe losses and undermine market confidence."
The announcement was issued in response to a group of retail traders led by Reddit's r/wallstreetbets community who bought GameStop stocks en masse, flushing hedge funds out of their short positions. As GME's market value skyrocketed by a whopping 2,500% since the beginning of the year, more than $5 billion in losses were generated.
The buying pressure seen behind several stocks seems to have spilled over the cryptocurrency market on Friday.
Indeed, Bitcoin saw its price surge by nearly 20% after Tesla and SpaceX CEO Elon Musk suggested that he now endorses the digital asset. Alongside BTC, Dogecoin skyrocketed by 1,100% in less than 24 hours.
The sudden upswing forced Robinhood to restrict trading in certain cryptocurrencies. The move seems to follow the SEC's order of protecting investors while maintaining "fair, orderly, and efficient markets."
"Due to extraordinary market conditions, we've temporarily turned off instant buying power for crypto. Customers can still use settled funds to buy crypto. We'll keep monitoring market conditions and communicating with our customers," said a Robinhood spokesperson.
Crypto Exchanges Attempt to Tame Market
Coincidentally several crypto exchanges began experiencing technical issues that prevented customers from using their trading accounts.
For instance, Coinbase reported connectivity issues due to high traffic volumes after users reported that they could not buy or sell any cryptocurrencies.
https://twitter.com/bennybitcoins/status/1355183871751565312
Along the same lines, Kraken momentarily went into "maintenance mode" to then allow "post-only" trades due to a "heavy load of verification requests" and sign-in issues. And like dominoes, Bittrex issued a similar statement.
"Due to an increased amount of traffic, we're experiencing some technical issues and our team is currently working diligently to fix this. We appreciate your patience and will provide an update as soon as possible."
The recent developments seem to be part of a joint effort to stop retail investors from buying cryptocurrencies and book profits. Even though inexperienced traders could be benefited from such restrictions, it puts into perspective the need for decentralized and censorship-resistance exchanges.

Disclosure: At the time of writing, this author held Bitcoin and Ethereum.
For more key market trends, subscribe to our YouTube channel and get weekly updates from our lead bitcoin analyst Nathan Batchelor.