Crypto and Fortnite Reddit Communities Launch Ethereum Tokens
Two communities on Reddit have confirmed that they will be testing Ethereum-base tokens to incentivize further community participation.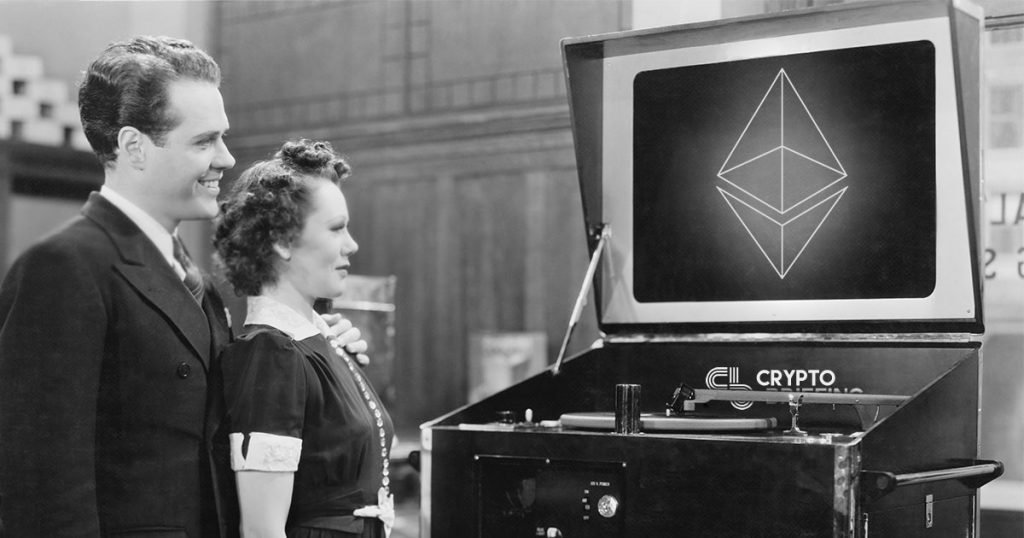 Key Takeaways
Reddit introduced community tokens for two subreddits with over two million combined users.
The tokens are currently on an Ethereum testnet and will move to mainnet later in the year.
Cryptocurrency adoption by one of the largest social media platforms in the world could be a catalyst for mass adoption.
Last month, social media giant Reddit began testing community points using ERC-20 tokens. This pilot launch, which has the potential to bring cryptocurrency to Reddit's more than 400 million users, has now been officially launched.
Reddit Adopts Crypto
Reddit's new cryptocurrency initiative introduces two new tokens: MOONs on r/CryptoCurrency and BRICKs on r/FortiNiteBR.
Currently, these tokens can be used to display one's reputation in the community and unlock badges.
The tokens introduce an incentive to contribute to the subreddits, as users can earn tokens if others upvote their comments or posts.
Fifty million tokens will be issued at genesis to members who have contributed to the subreddit and have at least 100 Reddit karma. In the next month, five million tokens will be released on each subreddit, with a 2.5% decrease with each subsequent month.
Issuance will stop once it reaches 250 million tokens.
Both MOON and BRICK are ERC-20 tokens on Ethereum's Rinkeby testnet and will remain on this network throughout the summer. After sufficient community testing, the tokens will be moved to the Ethereum mainnet.
Since they run on Ethereum, Reddit has no control over tokens outside of issuance.
Blockchain's ability to disrupt the status quo in social media is a recurring theme within the cryptocurrency community. Several projects are attempting to capitalize on this opportunity, but this is the first case of an existing social media platform integrating cryptocurrency and blockchain.
Reddit had an active user base of 430 million accounts as of Dec. 2019, per TechCrunch. The two subreddits trialing a crypto-based token total 2.3 million users.
Reddit could decide to launch tokens across other active subreddits, or even offer a single token for the entire platform.
Cryptocurrencies are gearing up for a solid 2020, with boosts to institutional and retail adoption.