Bitcoin Rides To New Dominance Highs As Altcoin Market Shrinks
Bitcoin is maintaining its price despite a negative altcoin environment.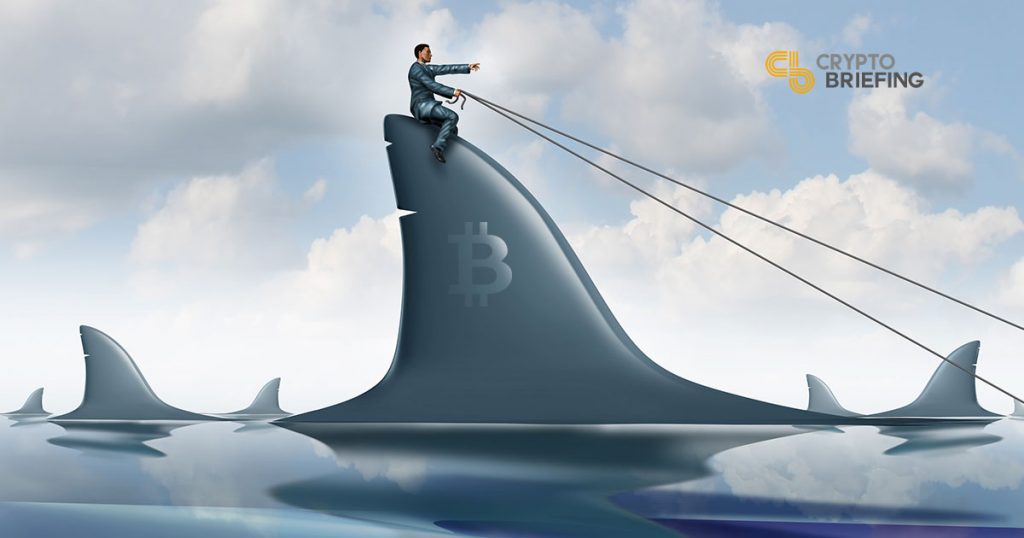 Bitcoin continues to set new records for dominance, as altcoins fall behind. On Thursday, BTC eked out a slight 0.37% price gain over the day before. But most altcoins continued the trend of two-to-three percent daily losses – which means that Bitcoin is now at 71% dominance.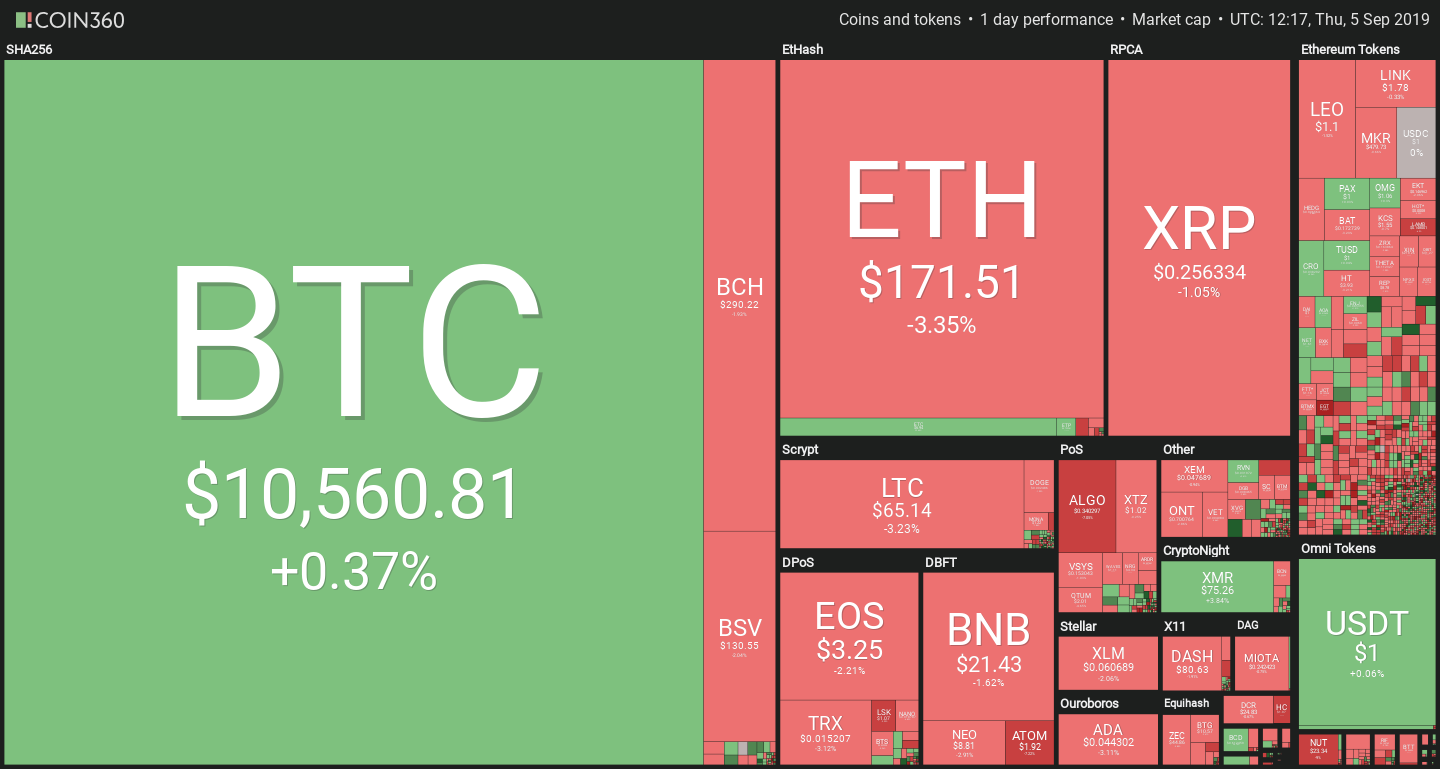 The trend is consistent with the overall crypto sentiment, as institutions appear to be fixed on Bitcoin.
According to Twitter and Square Co-Founder Jack Dorsey, this has little to do with the use of BTC as a currency. In an interview with the Australian Financial Review, he noted that "[Bitcoin is] not functional as a currency. The peaks and troughs are like an investment asset and are equivalent to gold."
However, Dorsey remains wholly positive on Bitcoin's potential, partially owing to the success of Square's crypto business. "What we need to do is make it more usable and accessible as a currency, but it's not there yet," he continued.
While it's taking time, fundamental markers of adoption are moving forward. As reported by Coinmetrics.io in their State Of The Network, the Bitcoin 'middle class' is growing.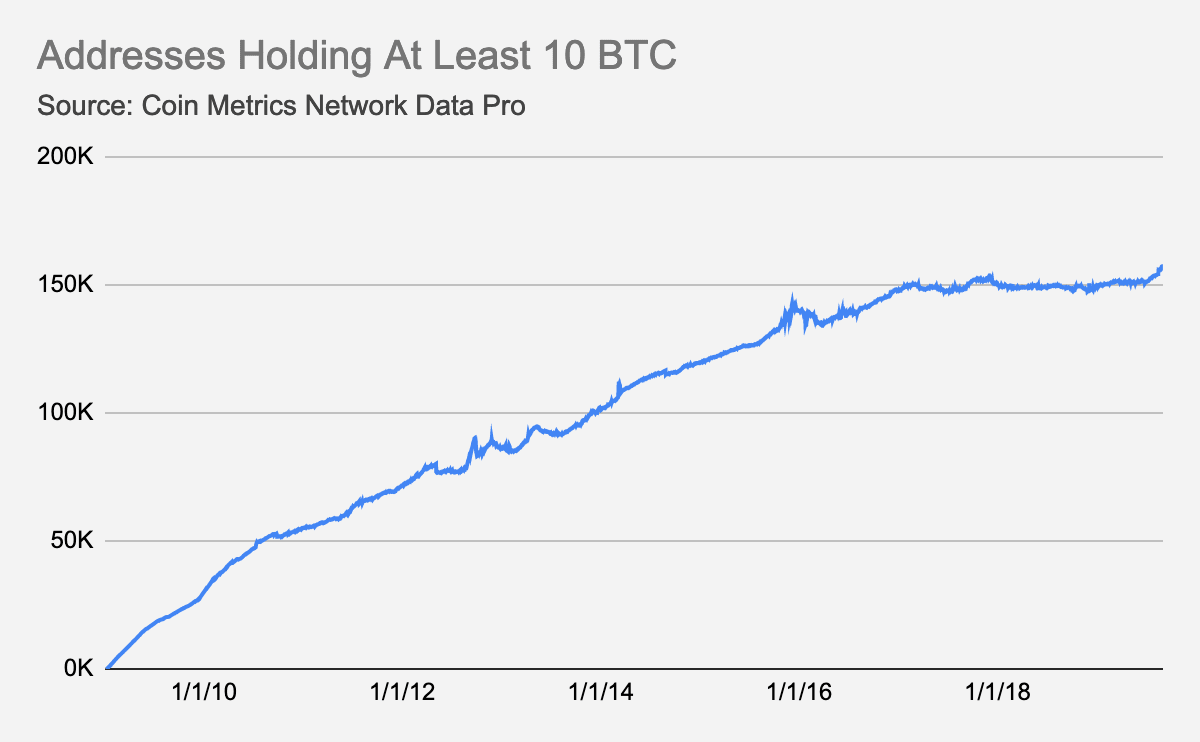 The data is interesting to interpret. Before 2017, the metric could be considered a reflection of interest from average retail investors. But the picture is changing now that each bitcoin trades for 5 figures. The trend-line has curiously remained largely flat for most of the 2017-18 run, despite the frenzy of ICOs, new money coming in and the development of the ecosystem at large.
The recent uptrend could be pointing to an increased trust in the currency by businesses and wealthy individuals, scooping up more bitcoins and balancing the overall wealth distribution – more than 86% of the supply is held by 1% of non-zero balance addresses.
---
Monero inflation falls below BTC
Unlike many other coins, Monero's emission descends gradually, without all the fuss around block reward halvings. This is why, almost imperceptibly, Monero's annualized inflation rate has just fallen below BTC: 3.65% vs 3.66%.
Freshly-minted coins cause a disproportionate selling pressure, due to the amount of idle coins in the rest of the supply. This could be part of the reason why Monero had such a positive performance lately, with a 4.89% gain today and 9.26% in the past 7 days.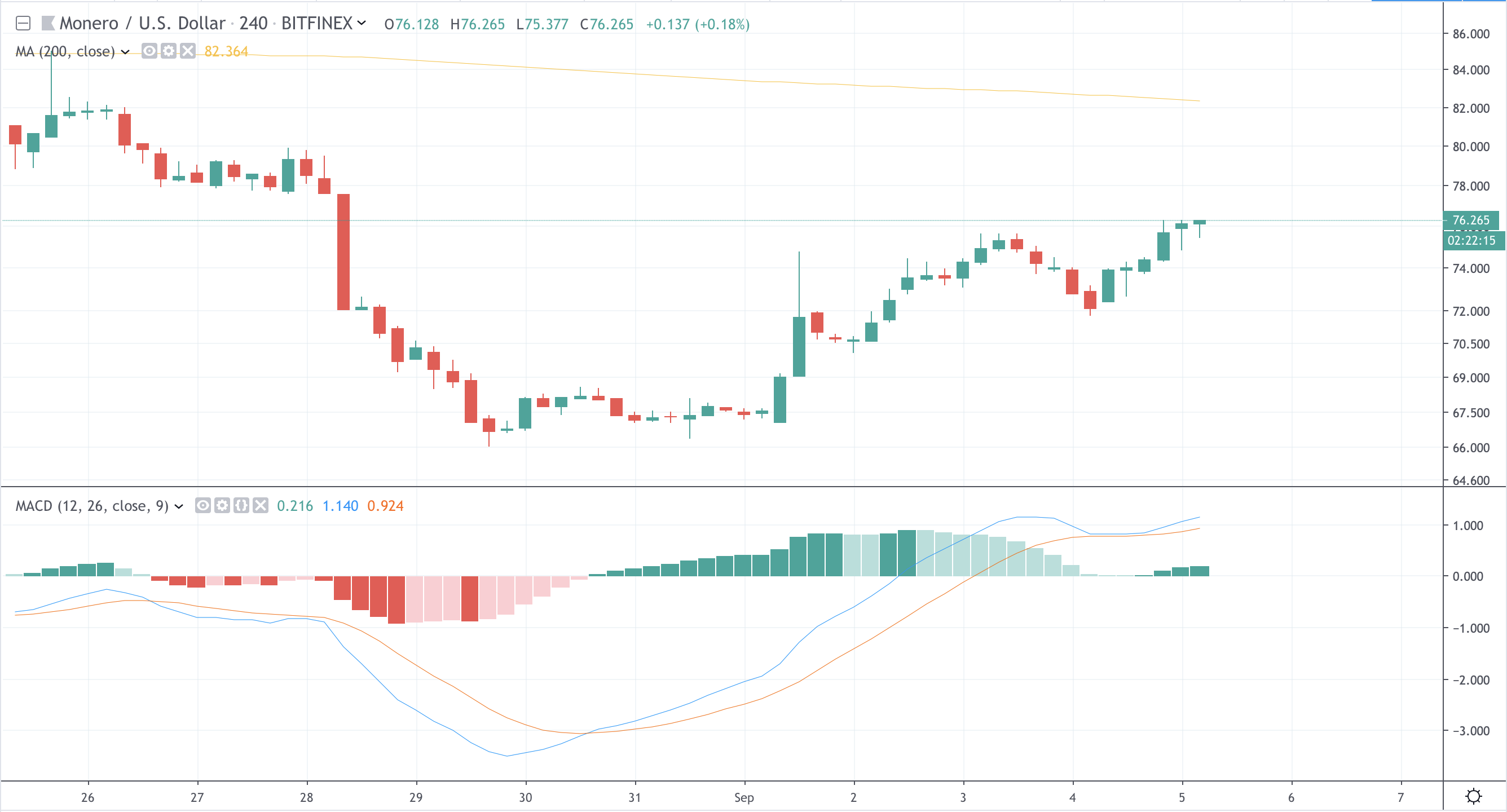 ---
Ethereum Classic surges on positive news
ETC continues to post gains in opposition to the market. Recently a new partnership was unveiled by ETC Labs, the developer behind the project. iZbreaker, a dApp for building private online communities, has received support under ETC Labs' Studio program.
#EthereumClassicLabs is glad to be partnering with iZbreaker in our Studio Program. They are an ideal fit for the #EthereumClassic security, low transaction fees and stability. #ETC $ETC #AmplifiedSerendipity https://t.co/34q0Kxy4bw

— Ethereum Classic Labs (@etclabs) August 28, 2019
Excitement is also building in anticipation of the Atlantis hard fork, scheduled for September 17. Combined, the two price drivers produced a 3.53% gain for today and 15.75% for the past week.
The rest of the market is still in the red, with notable losses from Ethereum (-2.93%), Litecoin (-2.82%), Cardano (-2.92%) and Cosmos (-6.97%).