Watch Out, Day Traders: Crypto Quant Trading Is Coming For Your Gainz
Quant trading comes to the blockchain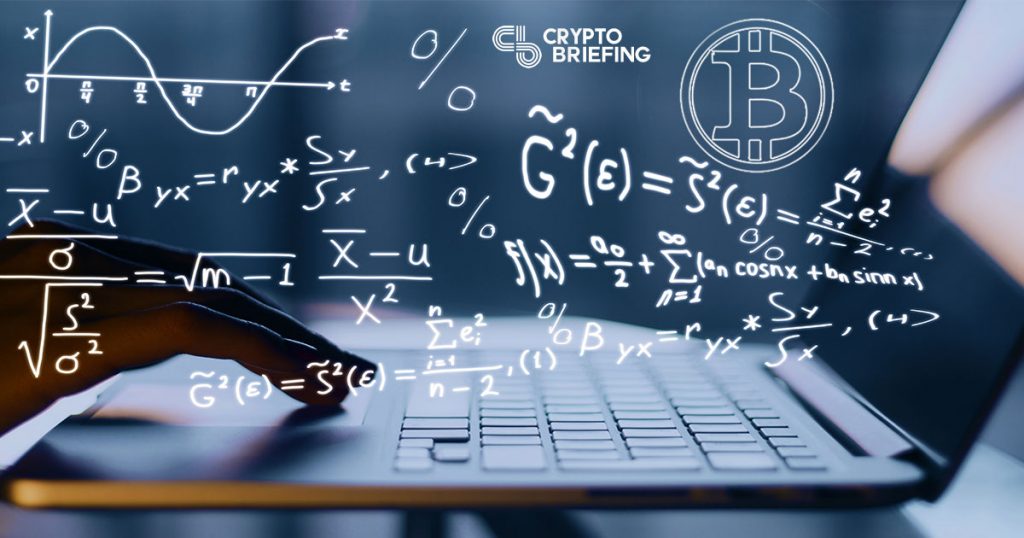 Crypto trading is a tough game, but a new acquisition could make it even more competitive. Genesis, an OTC crypto trading and lending group, is now adding the quant trading capabilities of Qu Capital after its acquisition of the New York-based investment company.
Genesis provides institutional and accredited investors with over-the-counter digital currency trading and lending services. The investment company's CEO Michael Moro said of the deal:
---
The Genesis of it All
Genesis Global Trading was founded in 2013 with the aim of helping investors trade in illiquid assets. Its operations center around matching buyers and sellers and providing adequate liquidity in digital currencies to execute trades. With Bitwise's report that 95 percent of all exchange volume was fake, liquidity has become an important factor in allowing legitimate large traders to trade.
Fake trading volumes, or volumes deliberately bloated by wash-trading-for-hire services, is one of the SEC's core concerns over the cryptocurrency sector.
Genesis is affiliated with Grayscale, offering investors access to the company's nine crypto funds. The firm is a regulated broker-dealer under the SEC and FINRA.
---
What Does Quant Trading Mean For Crypto?
For many readers, fundamental analysis is the most familiar trading strategy: the sort of thing you see in movies about Wall Street. It bases investment decisions on fundamental factors of a target asset, such as earnings, market cap, sales growth, and general macroeconomic market conditions. By combining these measures of a company's health, investors will then choose to long or short the stock.
Technical analysis is a shorter-term trading technique, which attempts to determine market mood by looking at price and volume patterns and predict their directions. It encompasses a number of theories, developed over decades, which traders say are reasonably likely to forecast a movement in either a positive or negative direction.
Quant – or quantitative – analysis is a relatively new trading strategy, frequently deployed by hedge funds, large investment firms, and sophisticated investors. It relies heavily on mathematics. By referencing past patterns, quantitative traders input a range of parameters into a mathematical model that makes trading decisions based on the historical tendency of a confluence of indicators to generate a certain outcome.
Computers do most of the trading, based on the algorithms and models, and it is fast becoming the preferred trading technique in Wall Street. It can be thought of as a combination of fundamental and technical analysis, with trades executed electronically.
Qu Capital deploys a range of quant trading tools that appealed to Genesis. According to Genesis' Chief Technical Officer, Pat DeFrancesco:
The tie-up means that occasional traders will have one more trader to compete with, although accredited investors do stand to benefit. The acquisition is also further evidence of a rapidly maturing crypto trading market, and one to which Wall Street is paying more and more attention.