Cryptopia Liquidators Reveal Bankruptcy Filing in New York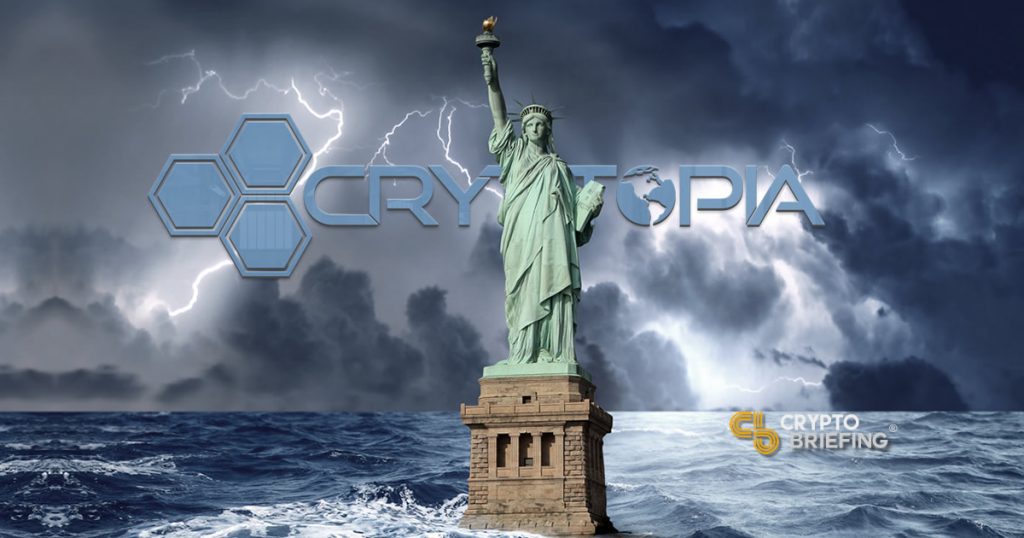 The liquidators responsible for New Zealand-based Cryptopia have released the latest update in the continuing fallout from the exchange's hacking incident in January.
However, the statement is unlikely to appease users who are still left waiting for their lost holdings to be refunded. It reveals that following the liquidation under the jurisdiction of New Zealand, Cryptopia has filed a bankruptcy petition in the Southern District of New York. The company has also applied for urgent interim relief.
A statement on their website explains that "Until the investigation is complete, we cannot return any crypto-assets to customers, or confirm whether individual customers will get all of their crypto-assets returned."
What Does It Mean?
The bankruptcy filing should be fairly self-explanatory; however, the urgent interim relief application does have implications for Cryptopia users who were stung in the hack. The order preserves data that is hosted and stored on servers based in Arizona. This data comprises an SQL database containing the personal details of account holders and their crypto holdings at the time of the attack.
Although it doesn't explicitly state this, the Cryptopia statement, issued by liquidators Grant Thornton of New Zealand, implies that this data will be used in reconciling the refunds due to those who lost their funds when the exchange was hacked.
"The purpose of the investigation is to confirm the amounts owing and available to return to customers."
While this doesn't offer any immediate assurance that funds will be reimbursed, it's potentially a step in the right direction. However, even as the statement addresses the question of token reimbursements, it notes that it will take "months at least."
Only last week, Cryptobriefing reported on how the Cryptopia hack has galvanized the discussion around blockchain governance.
However, former Cryptopia director Adam Clark seems oblivious to the mess. Last week, it emerged that he was starting up another exchange, called Assetylene. Acetylene is a hydrocarbon compound known for its repugnant garlic-like stench.
While Cryptopia users are still waiting for their refunds, the pungency of this new endeavor seems rather apt.