Daily Briefing: The "Try Everything" Approach
Binance has announced a new Zero-Knowledge Rollup network.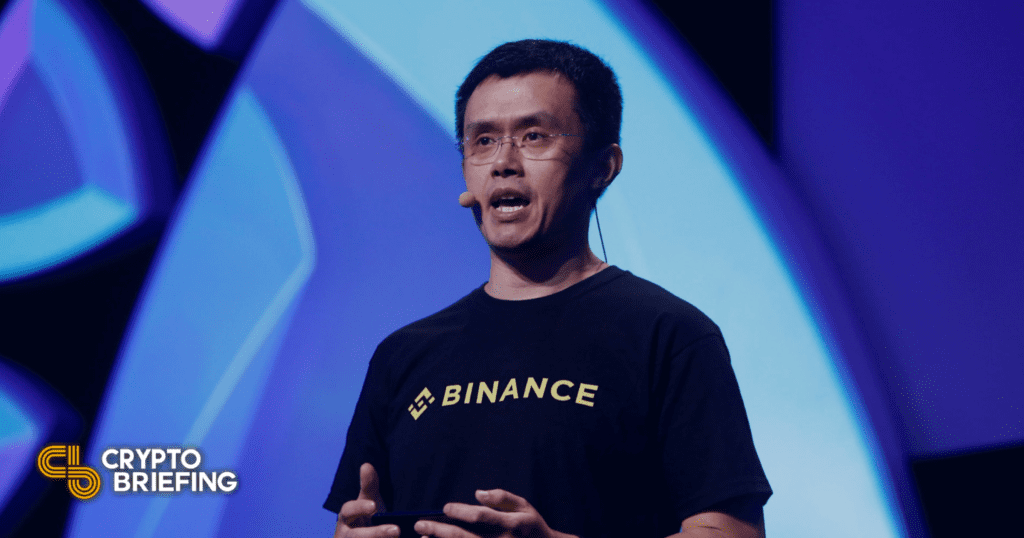 Key Takeaways
Binance has unveiled a Zero-Knowledge Rollup network called zkBNB.
It follows the exchange's ventures into other arenas like smart contracts, the Metaverse, NFTs, and gaming.
It appears that Binance is taking a "try everything" approach to avoid getting left behind in the crypto race.
The new Binance venture is called zkBNB.
Binance Announces Zero-Knowledge Rollup
Earlier today, Binance announced its latest crypto venture—a new Zero-Knowledge Rollup network. Dubbed zkBNB (original, I know), the new offering will help scale Binance's BNB chain and promises a throughput of between 5,000 to 10,000 transactions per second (if you need a crash course on ZK-Rollups, check out this article we published late last year).
Zero-Knowledge tech is the latest in a long list of crypto expansions for Binance. Since the company launched BNB chain (formerly Binance Smart Chain) to compete against Ethereum in 2020, Binance has diversified into Metaverse investments, blockchain gaming, NFTs, and even project incubation. It appears Binance is following a "try everything" approach to make sure it's not left on the sidelines whichever way the crypto market turns.
But it's not just Binance taking this novel approach. Polygon, the company behind the Matic blockchain, has also used its initial success to bootstrap projects in other key areas. Through a series of notable acquisitions, Polygon has developers working on every flavor of Ethereum scaling, as well as Zero-Knowledge IDs, an NFT gaming studio, and even Layer 2 solutions on its Matic chain.
It's clear that Binance and Polygon are pioneering similar business development strategies. While conventional wisdom might say that focusing on several different things at once spreads resources too thinly, when you've got as much cash on hand as Binance or Polygon, that doesn't seem to matter.
Instead, these companies benefit from the "try everything" approach by being well-positioned for the future. Because they're diversifying into many different areas, they will always be relevant no matter the next big trend. It's unclear if crypto's "killer app" will come in the form of a blockchain game, DeFi app, or something else entirely. But by ensuring they have people working on various projects, Binance and Polygon will always benefit from the hype in one way or another.
This strategy is especially effective in crypto, where much of the interest is speculative and driven by narratives. As an investor, it's worth looking out for projects and companies trying to play both sides of the field. As long as such companies can remain solvent, there really doesn't seem to be much of a downside while so much of crypto's future is undecided.
Disclosure: At the time of writing this newsletter, the author owned ETH, BTC, and several other cryptocurrencies. The information contained in this newsletter is for educational purposes only and should not be considered investment advice.