Data Shows Ethereum Is Better Money Than Bitcoin
Ethereum is used as money far more often than Bitcoin, at least according to one new analysis of on-chain data.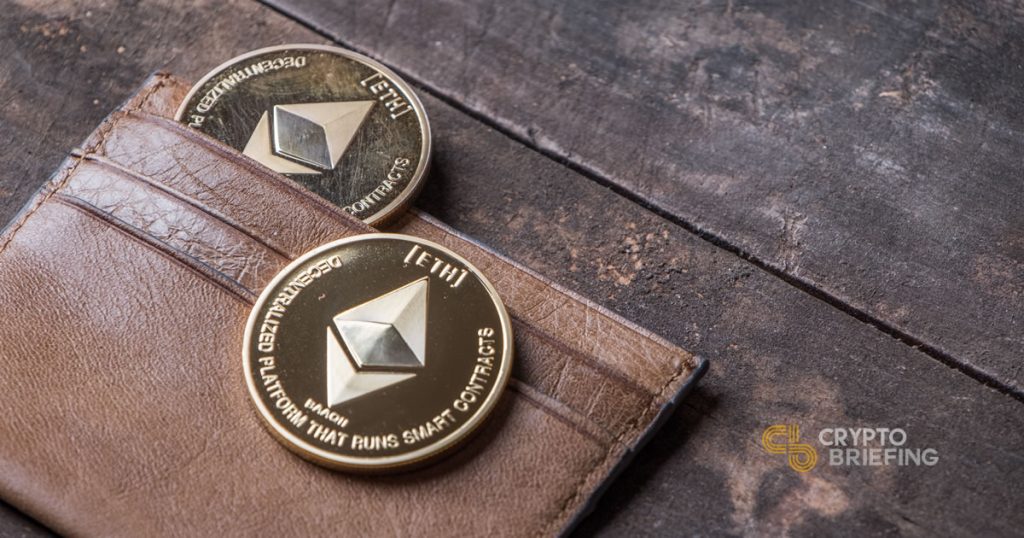 Key Takeaways
Analyzing the top 10,000 ETH addresses shows that Ethereum has significant transaction volume, compared to that of Bitcoin.
16% of the Ether in circulation has been actively used in the past 90 days, compared to just 0.36% for Bitcoin.
More than half of Bitcoin hasn't moved in a year. A fifth hasn't moved in over four years.
A look at over 10,000 Ethereum addresses shows that a much greater proportion of Ether actively circulates between payment processors, compared to similar figures for BTC.
A Deep Dive Into Ethereum
With Ethereum 2.0 on the way, the question of the network's liquidity and practicality has loomed over the crypto industry. A recent analysis by a professor of Information Science at Conestoga College may provide some clarity on the matter.
Professor Adam Cochran analyzed the top 10,000 ETH addresses to find trends in how people interact with the Ethereum network. Cochran detailed the findings of his audit, which yielded some startling results.
In the mess of data one finding stood out—Ether is actually being used as money, contrary to what some vocal Bitcoin proponents have argued.
To do this, Cochran first estimated the true amount of ETH currently in circulation. He did this by deducing what proportion of ETH is believed to be lost or frozen, and further discounted funds that belonged to exchanges.
According to his analysis, roughly 9% of ETH is inaccessible, putting the true amount of Ether in circulation around 100 million.
Ethereum's Real-World Usage Surpasses Bitcoin
Cochran then analyzed the amount of ETH in circulation that has passed through a payment processor, payment gateway, or smart contract in the past 90 days to estimate the proportion of coins that are being actively used.
With the exclusion of exchanges and multi-sig transactions, 16.2 million ETH is currently in "active circulation." This, according to Cochran, means that Ether is regularly used both as money and as gas to power the network.
Although staggering on its own, the number becomes truly remarkable when compared to Bitcoin's statistics.
Over half of all Bitcoin hasn't moved in over a year. One in five Bitcoins hasn't moved since 2015. Only 0.36% of Bitcoin, or about one in 280, has been through a payment processor in the past two years, said Cochran.
When it comes to usage as money, Ether is 440 times more transacted than Bitcoin. This demonstrates that Ethereum is regularly used to facilitate real-world transactions.
"ETH is money," plain and simple, Cochran concluded.