David Marcus Leaves Meta, Facebook, and Novi
It is unclear whether Marcus will remain involved with Diem outside of Facebook's walls.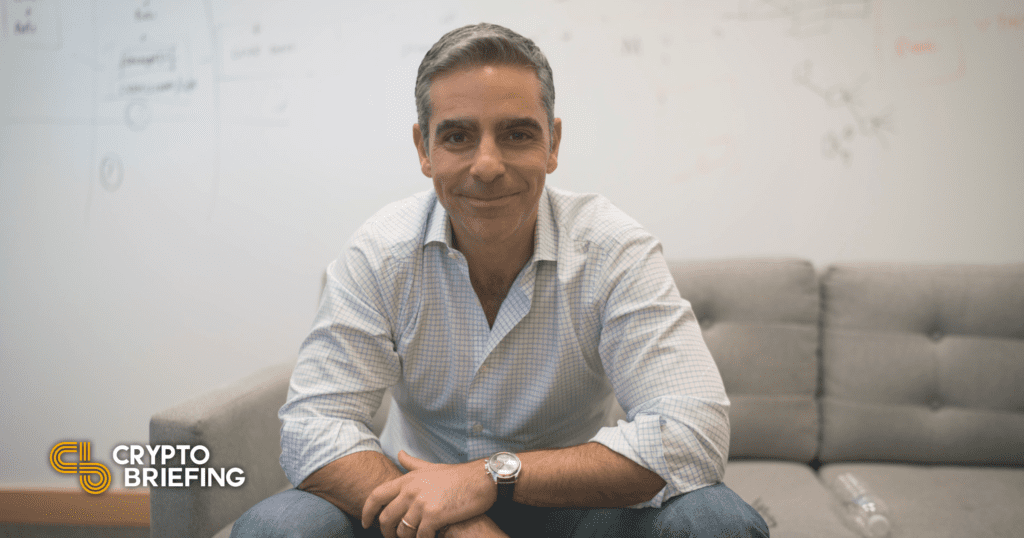 Key Takeaways
David Marcus announced today that he will leave Facebook—or as it has recently been rebranded, Meta.
For the past few years, Marcus has headed Facebook's Novi cryptocurrency wallet and its other payments products.
It is unclear whether Marcus will remain involved with the Diem cryptocurrency, which is not exclusively run by Facebook.
David Marcus, head of Facebook's financial efforts, has announced that he will leave Facebook parent company Meta.
Marcus Leaves Meta
"Personal news," Marcus posted to Twitter on Tuesday. "After a fulfilling seven years at Meta, I've made the difficult decision to step down and leave the company at the end of this year."
In 2014, Marcus joined Facebook as the head of Messenger and helped to introduce payment services there. In 2018, he became the head of Facebook's blockchain operations, where he began two interrelated projects: the Diem stablecoin and the Novi wallet. Finally, in 2020, Marcus became head of Facebook Financial.
Marcus' latest accomplishment was a limited launch of the Novi wallet this October. Novi's initial launch was aimed at remittances between Guatemala and the U.S. utilizing the Paxos stablecoin.
Shortly after the launch of the Novi wallet, Facebook rebranded all of its financial products under the Novi brand name. This was related to Facebook's larger decision to rebrand as Meta, a change that represented its new focus on the Metaverse.
Future With Diem Is Unclear
Marcus will no longer head Facebook's Novi product line, which includes the Novi cryptocurrency wallet. He will be replaced by company executive Stephane Kasriel.
Marcus did not mention whether he would continue working with Diem, the Facebook-led stablecoin project. Though Novi is intended to serve as a wallet for the Diem cryptocurrency, Diem itself was always intended as a group effort between several companies. Facebook has only a partial role in operating Diem.
Marcus is still listed as a board member on the website of the Diem Association as of Tuesday, Nov. 30.
The news comes just one day after Jack Dorsey announced that he would leave his position as CEO of Twitter after more than 16 years of involvement with the company.
Disclaimer: At the time of writing this author held less than $100 of Bitcoin, Ethereum, and altcoins.