DeFi Money Lego App Furucombo Lands $1.85M Investment Ahead of Token Launch
Easy-to-use DeFi aggregator raises an investment of $1.85 million.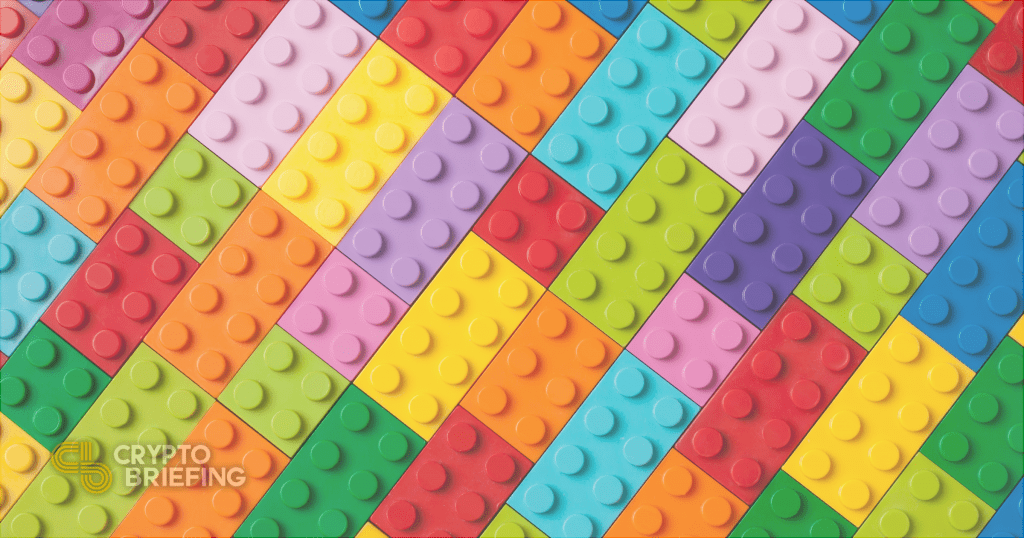 Key Takeaways
DeFi aggregator Furucombo has attracted investor attention thanks to its "money legos" concept.
Investors include Defiance Capital, the founder of Aave, SevenX Ventures, DeFi Capital, 1Kx, and Multicoin Capital.
The latest $1.85 million investment comes just days after the protocol announced the launch of its native token.
Decentralized finance aggregator platform Furucombo has raised $1.85 million in a seed funding round from leading DeFi venture capitalists.
Furucombo's DeFi Legos Earn Investors' Attention
The funding round was led by SevenX Ventures, DeFi Capital, 1Kx, Multicoin Capital, Defiance Capital, and Aave founder Stani Kulechov.
Furucombo adopts a permissionless "drag-and-drop DeFi" feature allowing users to build a custom strategy for earning from different DeFi projects. Moreover, it aggregates various liquidity pools and DeFi functionalities.
It is less like 1inch Exchange or Matcha in that both protocols are limited to DEXes.
But unlike more comprehensive protocols like Yearn Finance, which gives users a liquidity provider (LP) token in exchange for the highest paying strategy, Furucombo allows users to bundle transactions from several applications, termed "money-legos," to build their own strategies.
The idea behind this is to simplify what is becoming an increasingly complex crypto niche Hsuan-Ting Chu, CEO and co-founder of Furucombo, shared:
"We're on a mission to debunk the belief that DeFi services are too complicated to use. This is why we designed and visualized complex protocols into cubes (like DeFi legos) so users can build their DeFi strategies simply by drag & drop and send them out in one transaction."
The DeFi apps integrated to Furucombo include Uniswap, 1inch, Compound, Aave, Balancer, and others.
The protocol has just launched its native COMBO token, too. Holders earn access to "premium features" and governance capabilities according to marketing materials.
It is unclear how this token will be distributed, though the team has mentioned that "more than half of the total COMBO token supply will be distributed to the community." Based on previous DeFi token launches, the Furucombo team could airdrop the token to early adopters akin to the Uniswap and 1inch airdrop.