Kraken, DeFi Staples Donate $1.5M to Fund Ethereum 2.0
Six contributors have each donated $250,000 to support Ethereum client teams.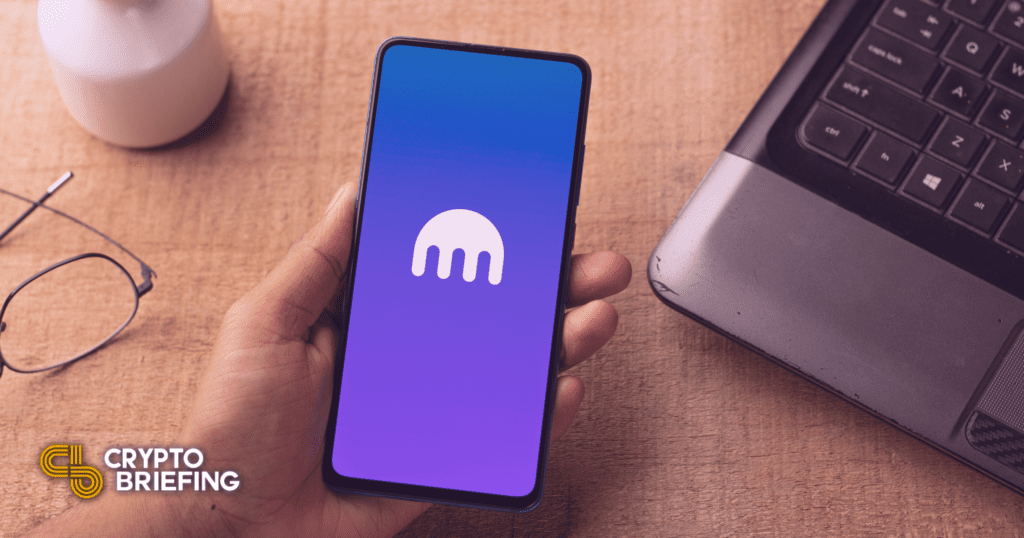 Five of the biggest names in DeFi and the cryptocurrency exchange Kraken have donated a total of $1.5 million to support Ethereum developers.
DeFi Gives Back to Ethereum
Ethereum execution-layer client teams will receive donations from some of the biggest names in DeFi.
An announcement published on the Ethereum Foundation blog Tuesday noted that DeFi blue chips Compound, Synthetix, and Uniswap had each contributed $250,000. Additionally, the liquid staking solution Lido Finance, Web3 indexing protocol The Graph, and centralized exchange Kraken all donated an equal amount, making a total of $1.5 million in contributions.
1/ A diverse execution-layer client ecosystem is at the heart of all that we're building together.

Today, we're excited to announce that @compoundgrants, @krakenfx, @LidoFinance, @synthetix_io, @graphprotocol & @Uniswap are donating $250K each to support #Ethereum client teams.

— Ethereum (@ethereum) August 24, 2021
The Ethereum Foundation has selected five client teams to receive the donations: Besu, Erigon, Geth, Nevermind, and Nimbus. The foundation assured the community that the additional grants awarded to these teams would not affect its own continued financial support.
Commenting on the donations, Ethereum Foundation Executive Director Aya Miyaguchi said:
"We strongly believe that collaborative efforts and support are the most sustainable way to benefit Ethereum in the long-term. This joint effort to support teams and builders that maintain a diverse set of Ethereum clients is not only impactful, but sets a great example."
Many DeFi projects built on Ethereum have exploded over the last year, thanks in part to the rigorous and active development on the network. Protocols such as Synthetix and Compound, which found their footing on Ethereum, have respectively registered $31.7 million and $28 million in revenue since launching. As such, many DeFi protocols are looking to invest in the people behind the Ethereum infrastructure that has allowed them to succeed.
Execution layer developers played an integral role in the development of Ethereum when the network implemented its London hardfork earlier this month. Since January, the Ethereum Foundation has spent more than $10 million on execution-layer client research and development. Today's announcement marks continued support for the development teams, which have made everything the network has achieved so far possible.
Disclaimer: At the time of writing this feature, the author owned BTC and ETH.