Deribit Leads the Pack as Bitcoin Options Hit $1 Billion
Bitcoin options interest is booming as more sophisticated traders and hedge funds enter the crypto market.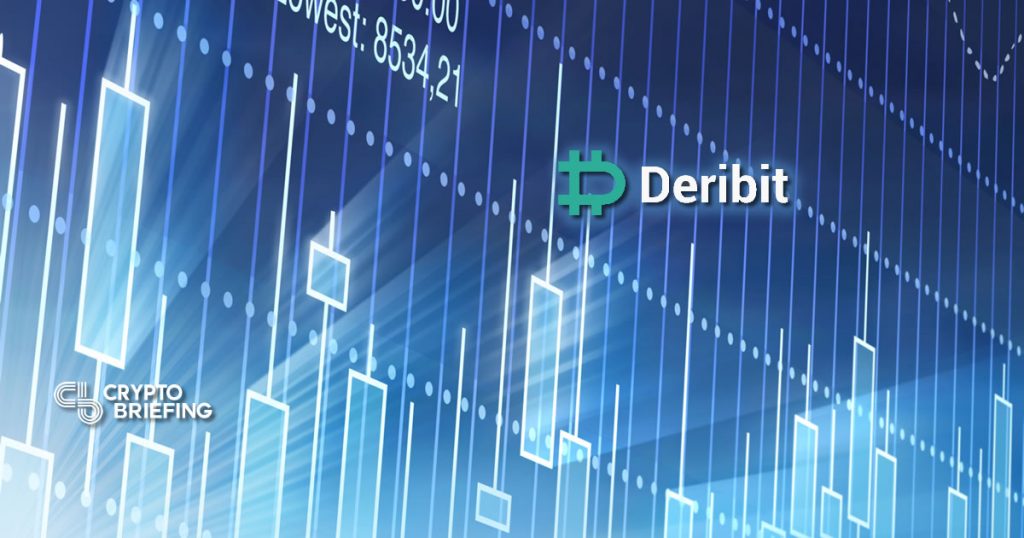 The Bitcoin options market has seen 10x growth since the beginning of 2019, as open interest swelled from $107 million to $1.07 billion. Deribit, a Panama-based exchange, has captured a lion's share of that and secured its place as the top venue for trading BTC options.
Bitcoin Options Growth Story
During the 2017 bull run, Bitcoin was a retail-driven market with few institutional speculators.
Futures and perpetual swaps had healthy liquidity, but options were almost non-existent at the time. As a complex trading instrument, there was little demand for Bitcoin options.
In the last three years, however, hedge funds began trading the cryptocurrency market as liquidity improved. These larger investors understood how to use options to preserve capital and manage risk.
Deribit launched in 2016, but it wasn't till late 2018 that the exchange started to witness strong traction. As the demand for options bloomed, Deribit positioned itself to become the undisputed leader.
By bringing several third-party market makers, Deribit was able to ensure strong liquidity, which soon cascaded as more customers were drawn to the exchange. LedgerX never managed to capture much market share, and it was already too late to challenge the platform when OKEx and Bakkt launched their options products.
Deribit has now exceeded $900 million of Bitcoin options open interest. The exchange accounts for over 84% of outstanding open interest and 90% of daily options trading volume.
By launching infrastructure that could handle large volumes and drawing more customers to the exchange through liquidity, Deribit has cemented its position as the market leader for Bitcoin options.