Despite Crypto Bans, YouTube Now Shows Scam Ads Asking Users to Send Bitcoin
BTC Giveaway Scam Ads Featuring Changpeng Zhao, Vitalik Buterin, Steve Wozniak, and Joe Rogan Shown to Thousands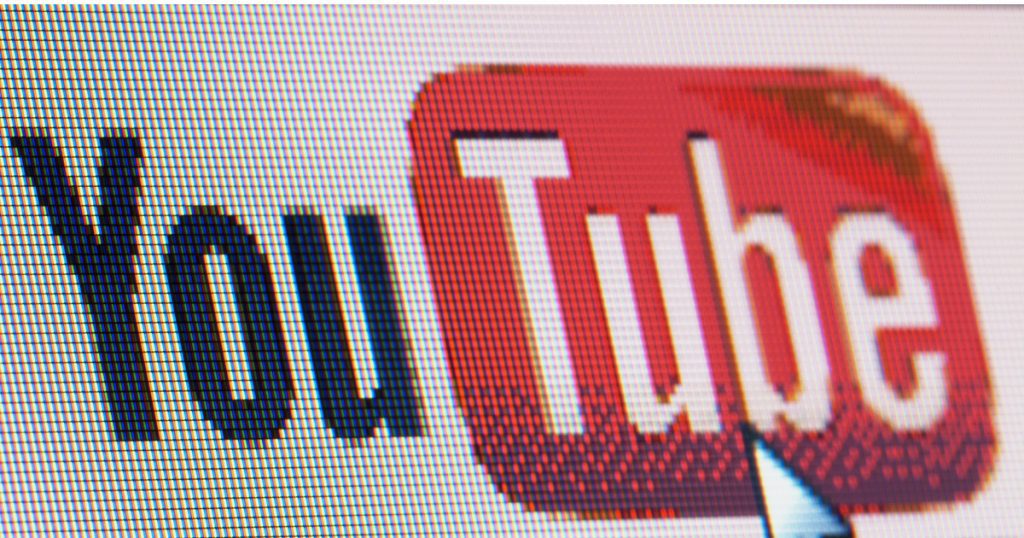 YouTubers have reported seeing fake BTC giveaway ads pop up while watching content on the streaming platform. Many users, especially those in the crypto community, are angry and confused as to how YouTube would let this happen.
YouTube Scam Asks Viewers to Send Bitcoin
When users click on a video, they are instead greeted by a cumbersome advertisement to send Bitcoin for an instant 2x return.
At the time of writing, users have reported four types of ads featuring a variety of prominent celebrities in crypto and beyond, such as Changpeng Zhao of Binance, Ethereum's Vitalik Buterin, co-founder of Apple Steve Wozniak, and podcast host Joe Rogan.
The design of the ads is similar, suggesting they've been created by the same person or group of people.
According to some users, these advertisements have been going on for weeks. A user on Reddit wrote:
"I've been seeing 3 to 5 live videos, mostly faking Gemini's identity, pop up every. single. day for over a week. I've been reporting it but it seems totally useless when it takes YT 10+ min to remove those live. Maybe Gemini should get involved?"
These blatant scams come amidst sweeping censorship of a variety of different crypto educational channels.
Are you kidding me @YouTube ?! You are allowing PAID crypto giveaway pre-roll Ads ?!You hyprocrits banned honest bitcoin educator channels before, BUT you allow PAID PRE-ROLL ADS of scams ?!I have seen these scams before served in the algorithm when searching BUT never PAID Ads ! pic.twitter.com/vWcpEPNaVM

— Bitcoin Meme Hub 🔞 (@BitcoinMemeHub) July 11, 2020
Crypto Twitter has been vocal on the matter, blaming YouTube for hypocrisy in response to the systematic banning of crypto content creators over the past six months.