YouTube Purges Another Round of Crypto Channels
YouTube conducted another crypto purge, penalizing a handful of prominent creators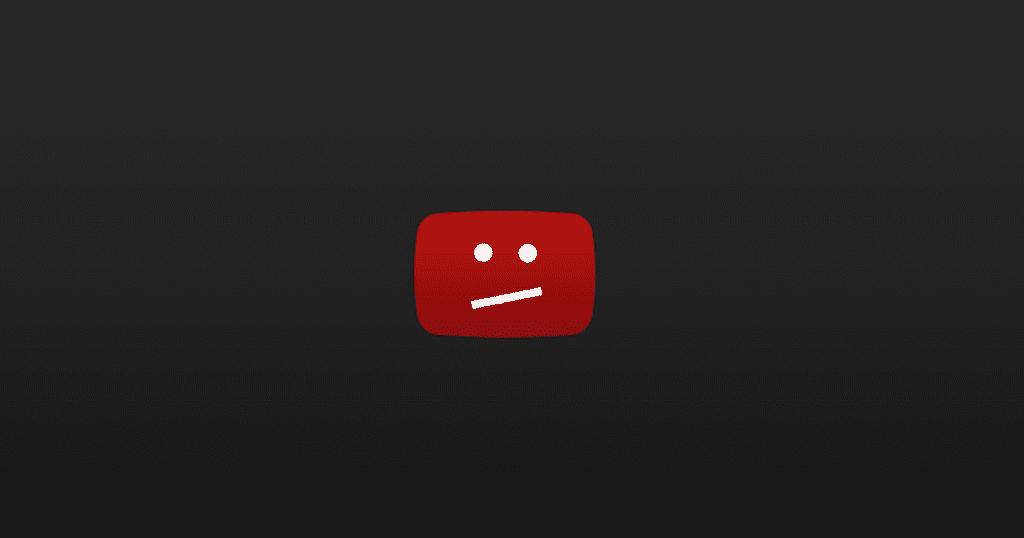 YouTube conducted another crypto purge, penalizing a handful of prominent creators—including Ivan on Tech, Crypto Wendy O, Chico Crypto, and others. The platform seems to be targeting sensationalist videos which trigger its algorithm.
IvanOnTech Cries Foul Following YouTube Ban
The largest video sharing platform in the world has seemingly embarked on another site-wide purge, striking several major cryptocurrency channels. According to a tweet from IvanOnTech, one of the most popular crypto YouTubers with 215,000 subscribers, his channel was among the first to receive a strike after starting a live stream.
He said the channel was struck as soon as he started a live stream discussing Bitcoin's latest rally, where he intended to share "important updates" regarding its upcoming halving.
YOUTUBE CRYPTO PURGE IS BACK!!

Our channel has a strike as soon as I started a new live stream.

This doesn't make sense, nothing dangerous or harmful was being presented in that stream. @TeamYouTube @ytcreators @YouTube Please help!

WE NEED HELP ON THIS MATTER!
SHARE THIS!!!! pic.twitter.com/630Mp3al8d

— Ivan on Tech Web3 🥑 – Building Moralis Web3 (@IvanOnTech) February 23, 2020
While the YouTuber was crying foul play, the crypto community pointed out that his video titles could have triggered YouTube's algorithms focused on curbing "problematic content." The strike, issued on Feb. 23, will prevent Ivan from live streaming for three months and posting anything on the channel for a week.
YouTube began cracking down on cryptocurrency related content in December of last year. Many of these same channels were penalized during this last wave of censorship. Shortly afterward, YouTube admitted the bans were a mistake after public outcry from the crypto community.
Other YouTubers Affected, Community Not Sympathetic
According to Omar Bham, the founder of the Crypt0 YouTube channel, several other YouTubers were also affected by the platform's latest strike. He said that Enter the Crypto Matrix, Chico Crypto, and DaVinci were some of the other affected creators. YouTuber CryptoWendyO has also received a community guideline strike on her channel.
While crypto creators have complained that YouTube's strikes on their content are often random and a result of a poorly executed content censoring algorithm, the crypto community had trouble empathizing with IvanOnTech.
Many noted that the YouTuber has been heavily promoting ByBit, a leverage trading platform with a wobbly reputation to newcomers. Some pointed out that his channel might have even been reported by other users for heavily promoting ByBit and sharing affiliate links.
Others criticized him for the sensationalist titles on his videos, saying taking that approach was ultimately bad for the entire industry. As said by Tom Lombardi, the director of Wave Financial:
"'Saying 'BITCOIN GOING VERTICAL' and then encouraging users to go on his sponsored crypto exchange is harmful and an indirect form of comp for investment advice.
Crypto YouTuber Trevon James said that the type of content found on IvanOnTech landed him a community guideline strike, saying "it's because you shill centralized services. I don't. So I've never gotten a strike."