YouTube Pulls The Plug On Cointelegraph's Live Stream 
YouTube cancels Cointelegraph's Bitcoin Halving live stream, stating the stream was promoting harmful and dangerous content.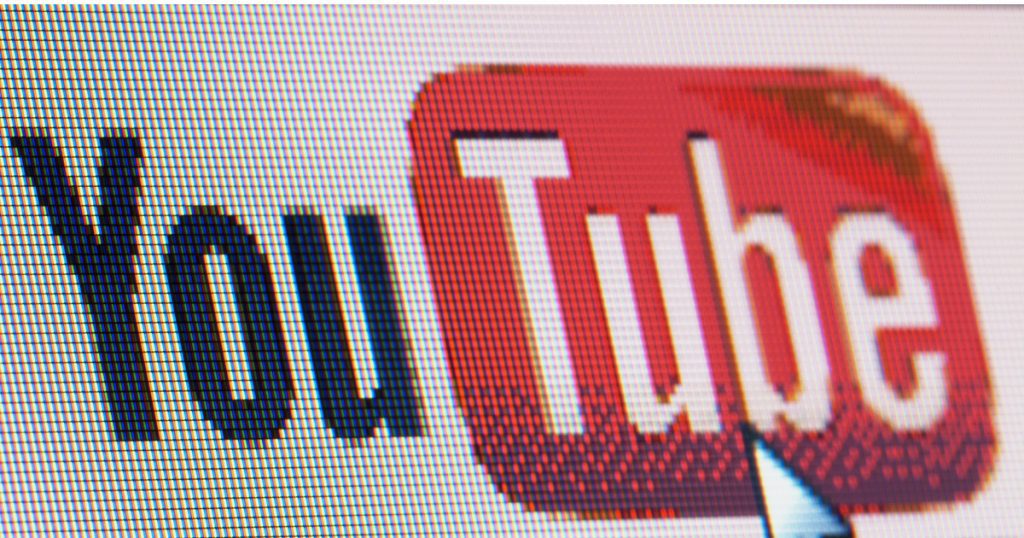 Cointelegraph's Bitcoin Halving party came to an abrupt end when YouTube, the largest video sharing platform in the world, pulled the plug on the news outlet's live stream.
No Live Stream for Cointelegraph
A full day of programming was scheduled to take place between May 11 and May 12, with industry experts, journalists, and company representatives all set to give their take on the Bitcoin halving event.
The live stream managed to go on for just under seven hours before YouTube blocked and deleted the stream, Cointelegraph said.
"Because YouTube's practices on this stuff are more opaque than transparent, we were just as surprised as the rest of our audience when the livestream cut out."
According to the report the stream got, the reason for terminating the stream was that it was "harmful or dangerous content" that violated YouTube's community policy.
While the company has appealed YouTube's decision and is awaiting resolution, it's worth noting that this isn't the first time crypto-related content has been censored on the platform.
Earlier in March, YouTube striked crypto channels "Ivan on Tech" and "The Moon," stating their content violated the terms laid out in its "sale of regulated goods and services policy."
The purge of crypto content from the platform began in December 2019, when YouTube began removing videos and striking dozens of crypto content creators, both large and small.
The community has been widely critical of YouTube's moves, saying the lack of transparency regarding cryptocurrencies and blockchain technology on the platform was hurting the industry.