DeversiFi DEX Raises $5M in Funding Round Led by ParaFi
The Ethereum DEX has closed a funding round with hopes of creating more affordable trading opportunities for DeFi users.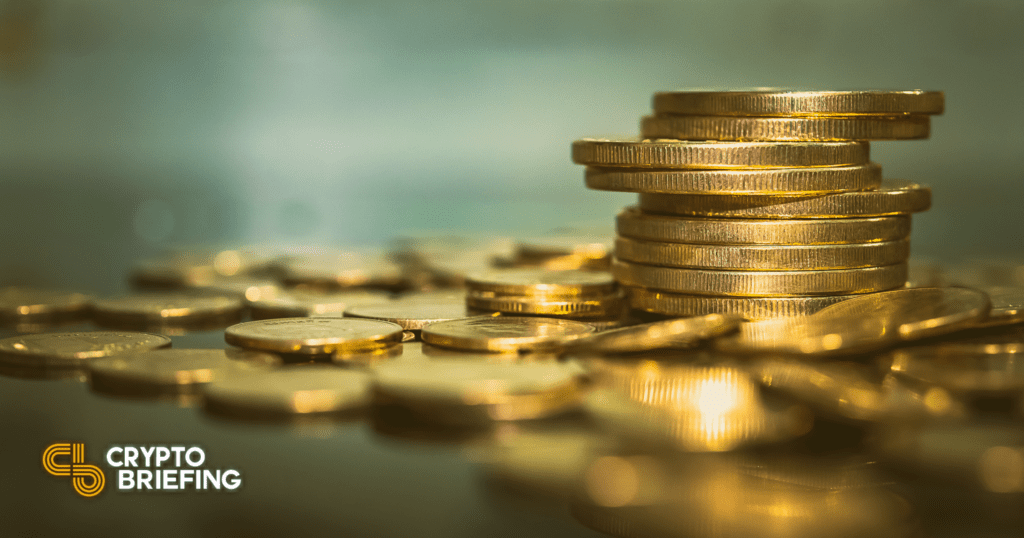 Key Takeaways
DeversiFi has raised $5 million in a strategic investment round led by ParaFi. Several other top VC firms participated.
Investors received 12.5% of the total supply of DeversiFi's DVF token.
DeversiFi is a scalable DEX running on Ethereum. It uses Starkware's zk-STARK Layer 2 technology.
The Layer 2 DEX draws a seven-figure investment led by ParaFi and others to scale DeFi.
DeversiFi Attracts Top VCs
DeversiFi just raised $5 million in a funding round.
The funds have been raised under a strategic investment from ParaFi, with participation from other venture capital firms and key players in the cryptocurrency industry, including Defiance Capital, Lightspeed Venture Partners, Blockchain.com, Delphi Ventures, Fenbushi Capital, OKEx, and Longhash Ventures. StarkWare, which powers DeversiFi, also contributed.
In March, the DeversiFi team launched its governance token, DVF. More than 50% of the supply was reserved for liquidity mining rewards. Under the latest investment round, 12.5% of the total supply of DVF was sold to the investors for their long-term stake in the DEX. According to a DeversiFi, the funds raised from the investment round will go allocated to the launch of DeversiFi's Layer 2 AMM pools and introduce other exchange tools.
Santiago R Santos, Partner at ParaFi Capital, commented on DeversiFi's promising Layer 2 technology, which is designed to help Ethereum scale. In a press release, he said:
"DeversiFi brings to life a high-performance DeFi trading experience without paying high gas fees. Ethereum and DeFi are graduating from dial-up to broadband with Layer 2s this year and DeversiFi is at the forefront of this transition that, ultimately, realizes the promise of why DeFi will eat CeFi: faster, better, and cheaper."
Lightspeed Venture Partners, a top venture capital firm whose portfolio has included the likes of Snapchat and Nest, is among the DEX's biggest backers. Amy Wu, Partner at the firm, explained that DeversiFi is well-positioned to bring DeFi to a wide user base. She said:
"DeversiFi has a strong team, early mover advantage with a scaling solution, and a unique aim to bring DeFi to a wider audience. We are excited to partner with them and continue investing in DeFi"
Originally known as EthFinex, DeversiFi was revamped into a professional-grade, self-custodial trading solution that aims to deliver the experience of a centralized exchange. It's backed by a string of leading cryptocurrency firms including Bitfinex, Consensys, and Ledger. It allows users to trade Ethereum-based tokens through an order book without paying the exorbitant gas fees that popular DEXs like Uniswap often suffer from.
DeversiFi uses Starkware's zk-STARK technology, one of Ethereum's leading Layer 2 solutions. Starkware uses zero-knowledge proofs to validate trades in a cloud. Batches of transactions are then submitted as a proof and verified on the Ethereum blockchain. The process requires a fraction of the blockchain's resources of Layer 1 trading platforms, which means trading more cost-efficient.