DEXs Gain Totle Control Over Liquidity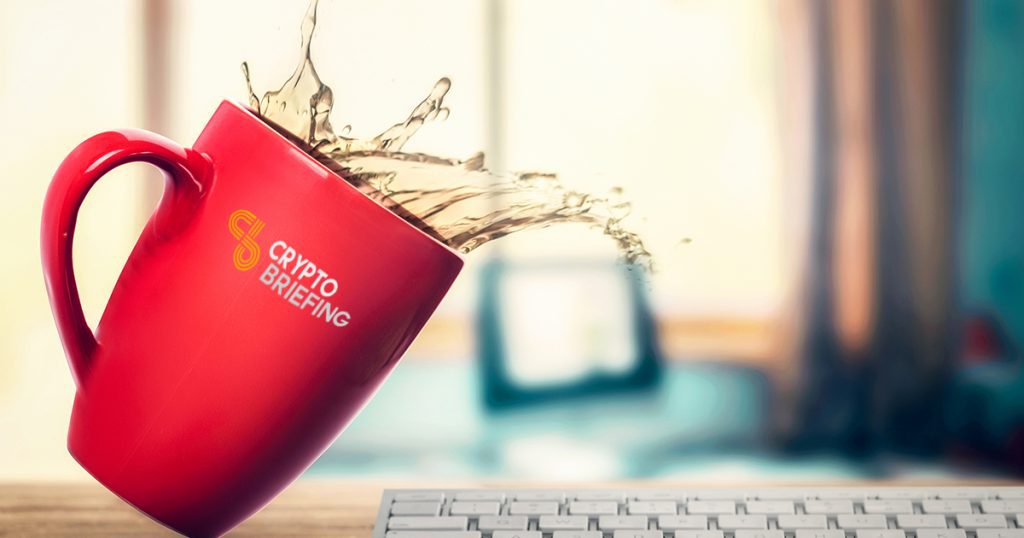 Totle, backed by NEO Global Capital (NGC) and Arrington XRP, is helping to solve the liquidity issue for decentralized exchanges (DEXs). The Detroit, Michigan-based startup has launched a business-related API dubbed Totle Movement, marking a shift to a business-to-business strategy. Totle Founder and CEO David Bleznak told Crypto Briefing:
It allows wallets, other trading platforms and any business that wants to offer token-to-token swaps to use Totle as that function. Use cases include games, ICO platforms, payment solutions and payroll.
For example, if a blockchain company uses a compensation model that is 20% crypto, they can accomplish that on Totle. One of the blockchain startups using Totle for payroll is Opulus.
Totle has no logins or two-factor authentication. Instead, users bring their own wallets, such as a Trezor, Ledger or MetaMask, and trade. Orders are routed and completed via aggregated order books, and one buy or sell order could be completed with multiple decentralized exchanges. Totle integrates with just over a dozen DEXs including EtherDelta, Kyber, RadarRelay, Bancor, AirSwap and more.
By bringing [the DEXs] together on one platform, we combat that problem [of liquidity]. You can fill orders across multiple venues with one transaction. We show you where you're going; you don't have to decipher which venues to go to.
Let's say you're placing an order to trade 5,000 ether for Dai and there's not enough liquidity on Bancor to do it. Totle will split the order up for you. This aggregated approach allows Totle to complete bigger orders and bolster much-needed liquidity in the ecosystem. While there's still more work to be done, the market has grown "significantly bigger" since they started, Bleznak noted.
---
Centralized vs. Decentralized Is Like Coke vs. Water
Meanwhile, the lack of KYC features has given Totle an edge over some of its peers, such as ShapeShift, which has recently moved to an account registration model. One unlikely exchange that has just made its way into the competitive landscape for DEXs is Coinbase, with its expansion to support crypto-to-crypto conversions. While not a direct rival, Bleznak says it's close:
Yeah, I would consider that Coke vs. water. It's not really in direct competition, but it's definitely an alternative. All centralized exchange businesses to us are like Coke vs. water.
Expanding upon Bleznak's analogy, centralized exchanges are a bit like Royal Crown compared to the Classic Coke recipe of DEXs and Totle. That's because DEXs more closely resemble the early vision for the crypto space, including Satoshi Nakamoto's peer-to-peer system.
Now, if only they would change the words of the jingle to 'I'd like to buy the world a Coke with bitcoin.'
The author is invested in digital assets, including ETH which is mentioned in this article.