Digitex Futures Launches Beta of Zero-Fee Trading Platform
Users can test the platform's DGTX-powered trading system.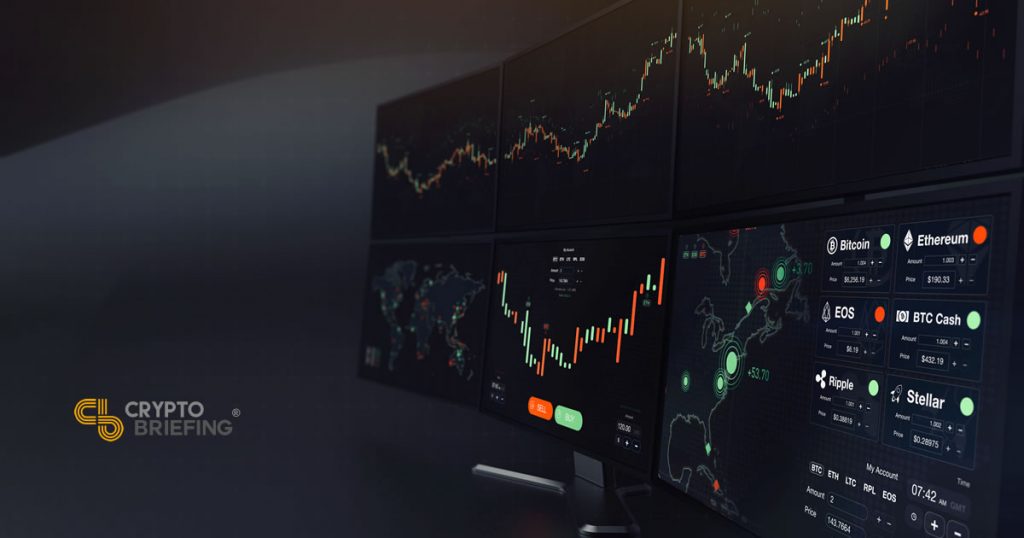 Digitex Futures has launched the public beta for its platform today. Traders are now able to test the futures exchange with its promised zero-commission trading on BTC/USD perpetual swaps.
Digitex positions itself as a retail-driven futures exchange, not unlike BitMEX. Its most significant distinction is the DGTX token, which allows zero-fee trading to take place. It is described as the "sole passport to the exchange," since it is required to join its commission-free markets. All account balances are denominated in DGTX with profits and losses settled exclusively through the token as well.
Digitex has launched a public testnet for its platform today, with just one market available for now. The beta version is expected to support at least 10,000 concurrent users with a throughput of 50,000 transactions per second.
As it is a test version, real trading will not be available. Instead, users will receive 100,000 virtual DGTX representing approximately $4,000 that can be used to test trading strategies, as well as the platform itself.
This is fully intended, as Digitex CEO and Founder Adam Todd explained. "The purpose of launching the beta is to make sure that we put the platform through its paces and ensure its functionality before we go live."
The beta will also be the first major trial of Digitex's trading ladder, a feature that allows traders looking at the platform's price movement chart to place trades with just one click.
Digitex reports that feedback from closed testing categorized the ladder interface as "fun" and "addictive." Todd described the system as a very intuitive way to trade, noting that "the interface is more about what the user is not doing than doing."
While reducing trading frictions may entice some users, it is also a high-risk play: the extremely short-term nature of ladder trading opens the way to significant exposure to random fluctuations. Testing the feature extensively is crucial to reduce unnecessary risk for traders.
The beta platform is available at testnet.digitexfutures.com.