Dogecoin Gets Three Exchange Listings in One Day
Wow, such listing. Much trading. Very exchange.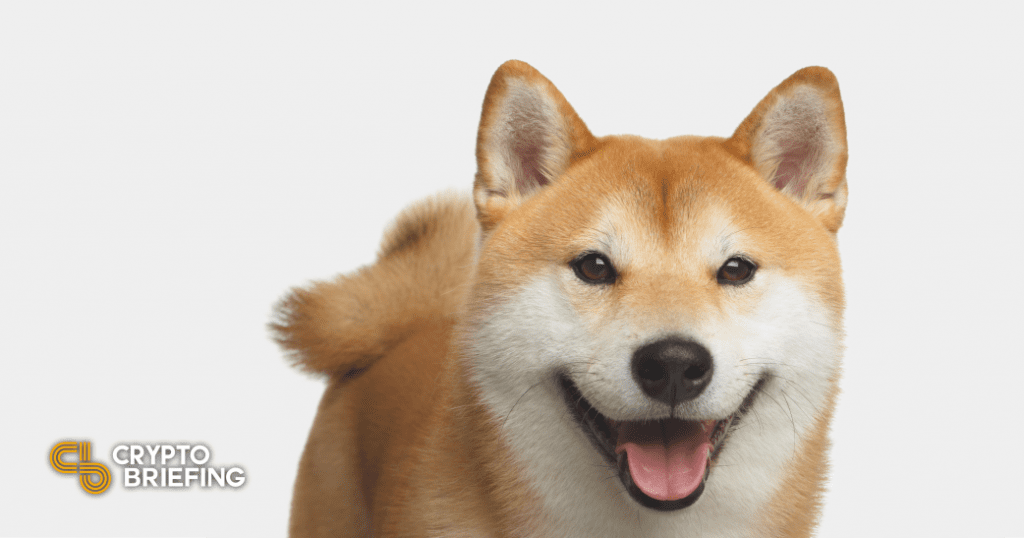 Key Takeaways
Huobi Futures, FTX, and WazirX have added support for Dogecoin.
Elon Musk's tweets about the coin, market trends, or general competition may be behind the group listing.
The listings have had little effect on the market so far.
Dogecoin has received three exchange listings over the last 24 hours, according to reports from the community.
Three Exchanges Add DOGE
On Jan. 13, the Shibu inu dog-themed cryptocurrency was listed on three platforms: FTX (futures and spot trading), Huobi Futures (margin swaps) and WazirX (spot trading).
It is not clear why these exchanges have suddenly added support for Dogecoin, as the coin's developers have not made any recent announcements about the cryptocurrency.
Some have speculated that exchanges are attempting to capitalize on new cryptocurrencies during Bitcoin's recent surge and subsequent fall. It is also possible that Elon Musk's recent tweets about Dogecoin have encouraged exchanges to list the coin.
It is also conceivable that these exchanges listed the coin for reasons of competition. In fact, a similar group listing occurred last year: in July, Binance launched Dogecoin futures, while OKEx and Bitfinex added Dogecoin spot trading, all within a day of each other.
Little Market Impact
Today's listings have had little effect on the price of DOGE, which gained just 2.9% in the past 24 hours. However, the news is a useful case study in the tendency of exchanges to act in unison.
Dogecoin is currently the 38th largest cryptocurrency, with a market cap of $1.1 billion and a price slightly below $0.01.
At the time of writing this author held less than $50 of Bitcoin, Ethereum, and altcoins.