Dorsey Takes Aim at Web3 Over VC Involvement
The Twitter and Square CEO is solely focused on Bitcoin.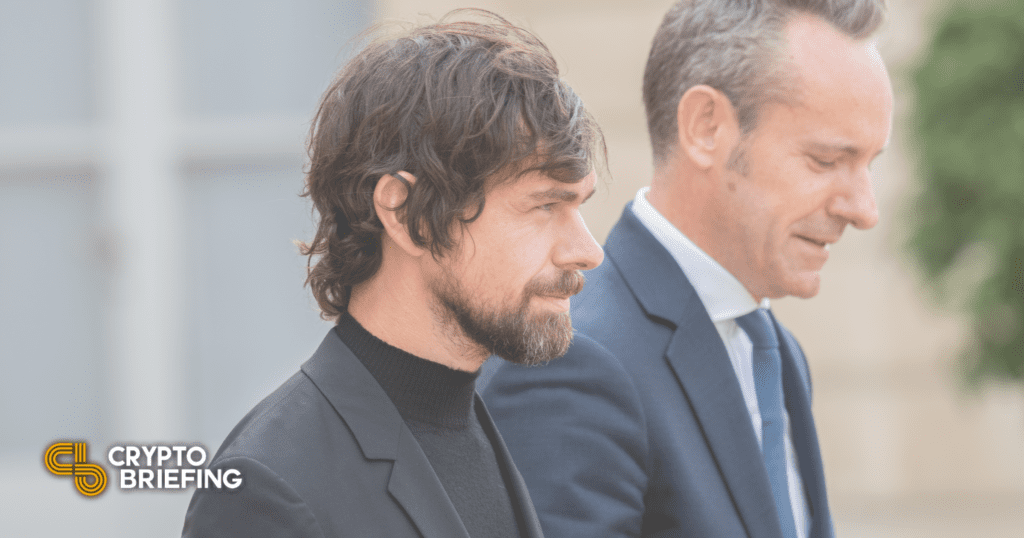 Key Takeaways
Dorsey agreed with comments on Twitter today that were critical of Web3.
Many are worried about the disproportionate influence of VCs in the space.
This has inspired movements such as #OccupyDeFi.
Jack Dorsey, CEO of Twitter and Square, criticized the growing Web3 movement today as being heavily controlled by traditional financial institutions and venture capital firms. In a tweet, notgrubles wrote, "There is no web3, only webVC." Dorsey responded simply with "True."
Web3's Decentralization Woes
Jack Dorsey does not seem impressed by Web3 advocates' claims of "true decentralization."
The Twitter and Square CEO had little to say on the subject, but his single-word response to another tweet critical of Web3 as "WebVC"—which simply read, "True"—carried significant weight.
Web3 portends to be a trustless, decentralized version of the web built on blockchains, such as Ethereum and Polkadot. While some hail Web3 as the future of the internet, Dorsey and others seem suspicious of the large amount of VC money pouring into the space. By some estimates, as much as $17 billion in VC funding flowed into cryptocurrency projects in the first half of 2021 alone.
While Dorsey has been involved with Bitcoin only, he has not explicitly dismissed Ethereum. However, he has expressed concern over blockchains other than Bitcoin before, with criticisms generally focusing on "founding principles, security, and centralization."
Dorsey's reservations may not be unmoored from reality. In July, Uniswap's level of decentralization fell into question when the DeFi Education Fund, elected by UNI governance proposal, sold half of its allocated UNI tokens. The concern with the vote on the DeFi Education Fund, critics said, was that large VC delegators could overwhelmingly impact the outcome of the vote simply by owning outsized stakes in the network. Only one month later, these same large delegators came under fire for voting to award a $25 million grant to a single data-analytics firm.
Moreover, VC firms tend to have outsized influence in their ability to lobby for public policy.
Concerns over decentralization and over-bearing VC control in the space have sparked a social media movement that some are calling #OccupyDeFi. A group called Frog Nation, composed of various DeFi projects itself, is leading the pursuit of decentralization in DeFi. Daniele Sestagalli, co-founder of one of these projects, Abracadabra.Money, tweeted that the goals of #OccupyDeFi are "keeping DeFi open, decentralised and censorship-resistant."
(Disclaimer: At the time of writing, the author of this piece owned BTC, ETH, and several other cryptocurrencies.)