a16z to Lobby Policymakers On Crypto, Web3 Regulation
Venture capital firm Andreessen Horowitz is sending executives to Washington to discuss crypto and Web3 regulations with top policymakers.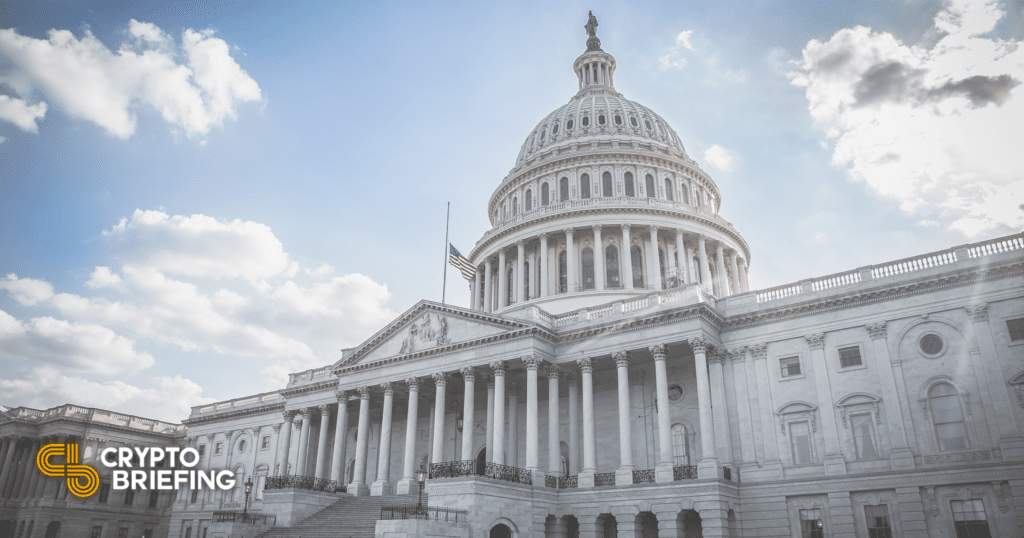 Key Takeaways
Venture capital firm Andreessen Horowitz is planning to meet with Washington leaders and policymakers this week.
The firm wants to help U.S. leaders create a comprehensive national strategy for crypto and Web3 technologies.
The firm's head of policy said that crypto will be hugely consequential in determining the long-term success of countries in the 21st century, and that the U.S. is currently losing this race.
Venture capital firm and major crypto investor Andreessen Horowitz (a16z) will meet with policymakers in Washington to promote its vision for the successful regulation of crypto and Web3.
a16z to Discuss Crypto in Washington
Andreessen Horowitz (a16z) plans to meet with leaders in Washington to lay out its vision for how the U.S. should regulate crypto and the next iteration of the Internet, popularly known as Web3.
CNBC reported Wednesday that the firm plans to send several executives to Washington to meet with policymakers and leaders from the White House to promote its "policy agenda for the third generation of the Internet." The firm believes that U.S regulators and policymakers should take advantage of the tools Web3 provides to build an Internet that is better at "unlocking opportunity, securing data, and solving critical challenges for society."
a16z is a major investor in crypto and other decentralized technologies, running three funds devoted to investing in the space totaling over $3.1 billion in assets under management. The firm defines Web3 as a suite of technologies that "encompasses digital assets, decentralized finance, blockchains, tokens, and DAOs," and believes realizing its potential depends on smart policy.
In the agenda released Wednesday, a16z suggests Web3 technologies can restore trust in institutions and expand access to opportunity but require a forward-thinking approach from policy leaders. The report reads:
"Good regulation establishes a framework for how innovation can benefit society while managing the real risks that might otherwise harm consumers. It's time to define that vision. It's time to build a better Internet."
Over the last month, a16z has submitted a letter to the Senate addressing the new crypto tax proposals set in the Infrastructure Bill, published a policy framework proposal on stablecoins, and shared four legislative proposals with members of the Senate Banking Committee covering DAOs, consumer protection in DeFi, jurisdictional harmonization, and crypto tax reporting requirements.
Now, the firm wants to meet with leaders in Washington to help them understand and create a comprehensive national strategy for crypto and Web3 technologies. In a Tuesday interview, Tomicah Tillemann, global head of policy for a16z, told CNBC that the first step is to ensure that policymakers are aware of the challenges to come. He said:
"There are likely few areas that will be more consequential in determining the long-term success of a country in the 21st century than the quality of its digital infrastructure. And in the United States right now, we're not only losing this race, but it's unclear that many of our policymakers even recognize that there's a competition underway."
Over the last few years, Andreessen Horowitz has positioned itself at the forefront of the digital assets revolution, investing millions into projects that have become household names, including the play-to-earn game Axie Infinity, the NFT marketplace OpenSea, and the blockchain gaming development studio Dapper Labs. The firm has also expanded its crypto-focused team, hired ex-CFTC officer Brian Quintenz as an advisory partner, and poached two key employees from Facebook's Novi wallet project.