Two Facebook Novi Leads Have Left to Join a16z
Facebook and Novi have not commented on how this will affect the project's roadmap.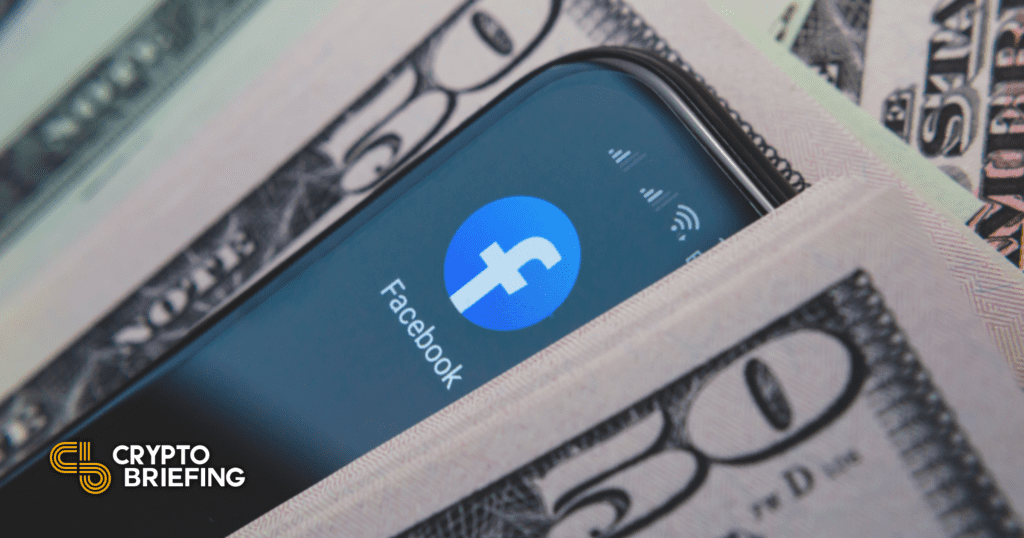 Key Takeaways
Two key members on Facebook's Novi wallet project have left to join Andreessen Horowitz (a16z)'s crypto fund.
Novi engineering lead Riyaz Faizullabhoy and head of security infrastructure Nassim Eddequiouaq departed the project.
Novi and its associated projects have not announced any replacements for those two leaders.
Two lead members of Facebook's Novi crypto wallet have left the project to work for crypto venture fund a16z Crypto.
Two Key Novi Members Join a16z
Both employees left Novi to work for Andreessen Horowitz's crypto fund, known as a16z Crypto.
Riyaz Faizullabhoy, who served as Engineering Lead at Novi, will serve as CTO at a16z Crypto. Nassim Eddequiouaq, who headed security infrastructure at Novi, will now serve as chief information security officer at the venture fund.
It's not clear whether this will delay Facebook's upcoming cryptocurrency project. Howeer, it seems that the project is largely complete and that it is now focusing on regulatory approval.
Though a CNBC report implies that regulatory challenges have been an issue at Novi, it is not clear whether the leaders left for that reason. Anthony Albanese, the operating chief for a16z's crypto fund, suggested that the company will allow the recruits to work on a "wider set of issues than what Facebook offered."
The two projects are significantly different. Novi is responsible for developing a wallet for Facebook's stablecoin, while a16z focuses on venture capital investments.
Novi and its associated projects have not announced who will replace Faizullabhoy and Eddequiouaq.
Others Have Also Left Diem
Facebook's crypto project has previously lost other employees. Diem co-founder Morgan Beller, who acted as Novi's head of strategy, left the project in September 2020 to join venture capital firm NFX.
Kevin Weil, also a co-founder of Diem, left the project to join the geoimagery company Planet Labs in March.
Diem's rebranding in December 2020 also brought several new executives on board and reshuffled existing roles.
There is still no launch date for Diem and Novi, though project head David Marcus has suggested both are close to a public launch.
Disclaimer: At the time of writing this author held less than $75 of Bitcoin, Ethereum, and altcoins.