Facebook's Libra Rebrands Again, This Time As "Diem"
The rebrand signals the project's growing maturity and independence from Facebook.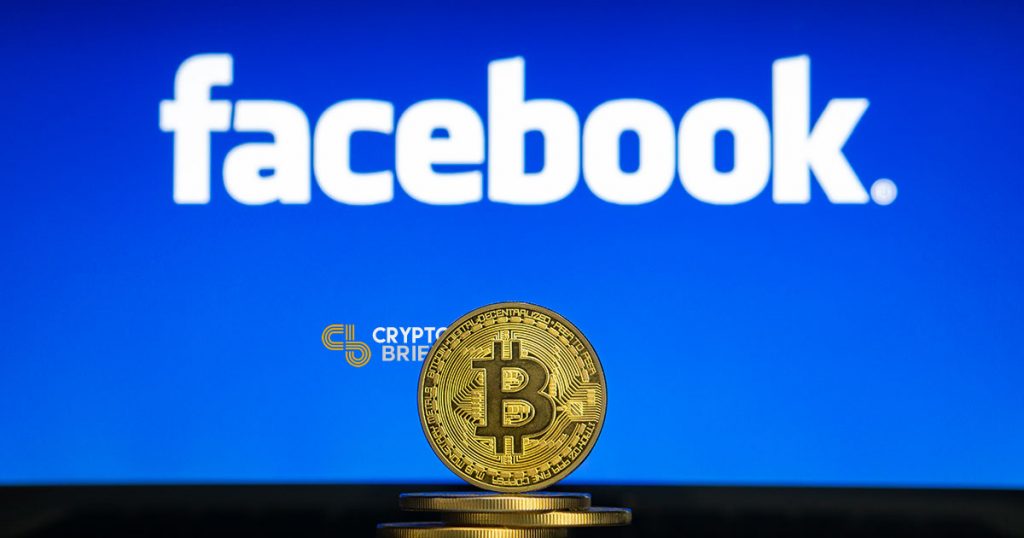 Key Takeaways
Facebook's blockchain project Libra has rebranded as "Diem."
The project's CEO says the new name showcases its independence from the involvement of Facebook
This is not the first time the project has revamped its brand.
Facebook's Libra cryptocurrency project has been rebranded to "Diem" in a new strategic move. The Diem Association announced the name change on its website on Dec. 1, 2020.
Diem Is More Mature
Since its inception, the project has been heavily criticized by regulators because of Facebook's direct involvement.
Lawmakers have expressed concerns about the misuse of the network for illegal activities and terrorism funding.
Now, the project is attempting to distance itself from its past regulatory troubles. In the announcement, Diem Association CEO Stuart A. Levey said the rebranding marks its maturity and compliance with regulators demands. Levey added that the group is "excited to introduce Diem – a new name that signals the project's growing maturity and independence."
Diem has also appointed several new members to its team, which it hopes will put it in a better position to comply with regulations and work with regulators—making this more than just a name change.
Brand Still in Flux
Diem has gone through a number of different trademarks and brands in the past. Before the project was officially launched as Libra in mid-2019, it was known as "Globalcoin" and "Facebook Coin." The group also rebranded its Calibra wallet as "Novi" this May.
Diem's new name will need to stick in order for the project to succeed in the real world: today's news comes just days after the group announced plans to launch a USD-based stable coin in early 2021.