Facebook to Finally Launch Scaled Back Libra Coin in January
The vision of the original Libra Coin pegged to multiple fiat currencies has taken a backseat.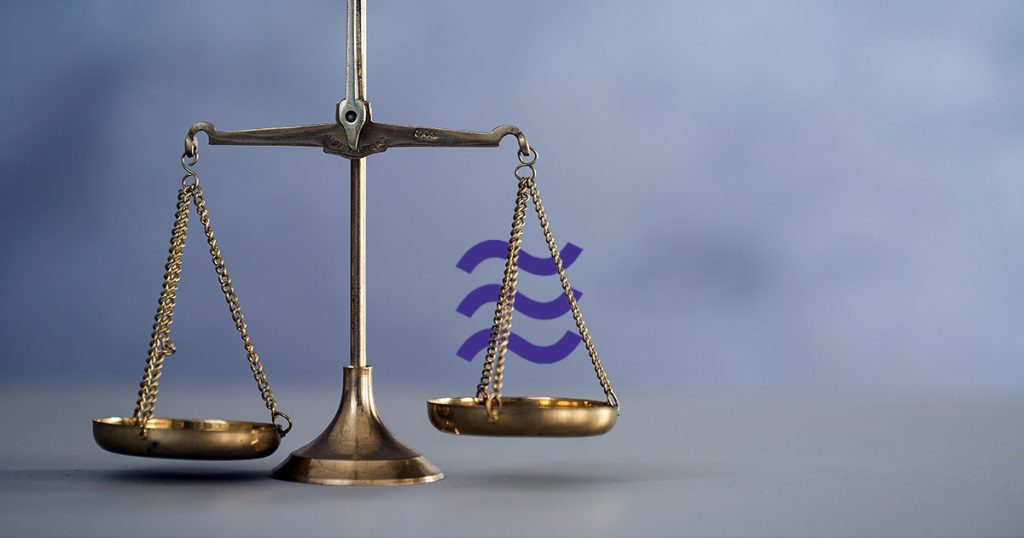 Key Takeaways
Facebook-led Libra will launch a USD-pegged stablecoin in early 2021.
The original Libra Coin was pegged to a basket of fiat currencies, which faced a massive backlash from regulators.
After facing lengthy backlash from regulators worldwide, a pared-down version of Facebook's Libra project will finally launch in January 2021.
Zuckerberg's Libra Takes Flight
According to the initial white paper, Libra Coin was described as a coin pegged to a composite of multiple fiat currencies: US Dollar (USD), Euro (EUR), British Pound (GBP), Singapore dollar (SGD).
The idea of multi-currency stablecoin did not sit well with the regulators, who vehemently opposed the project, calling it a threat to global financial security.
Conceding to regulators, the team renewed its whitepaper by adding stablecoins denominated in single fiat currencies. According to a report from Financial Times, the January Libra launch consists of a stablecoin pegged 1:1 to the US dollar (USD).
Independent crypto journalist, David Gerard, told Crypto Briefing:

"This is even more cut down than the Libra 2.0 plan from April. So, this is basically Paypal-but-by-Facebook, with US dollars. But if they still do it as crypto-coins backed by a reserve, there's the same issues with the size of the reserve, if it's at Facebook scale."
Libra's USD-pegged stablecoin is the first of what will soon be many single fiat-based coins to be launched in the future.
Facebook will be the first large technology company to issue USD-based stablecoin. Besides Facebook, many cryptocurrency exchanges and financial companies have issued USD-based stablecoins in the past.
The social media giant introduced the project in June 2019 and outlined its vision for a global multi-currency Libra Coin (≋LBR) for its 2.7 billion users.
The project is governed by the Libra Association, a consortium of private companies led by Facebook and headquartered in Switzerland.
The team has not yet confirmed the roll-out of the USD stablecoin. The Swiss financial regulator, FINMA, has approved the launch.