Facebook May Downplay Libra as Its Native Cryptocurrency
Libra could put fiat currencies at the forefront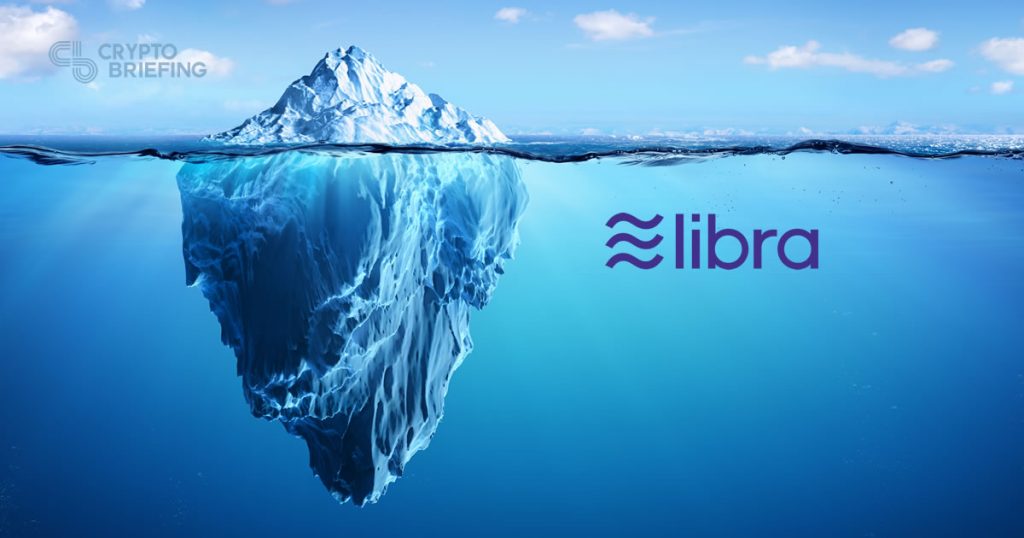 Facebook's Libra cryptocurrency may exist in a reduced capacity when it goes live later this year.
Instead, Libra will reportedly introduce support for fiat currency. Facebook will offer users digital versions of the US dollar and the Euro, according to a Mar. 3 report from the Information.
These will be available in addition to the Libra token, insiders told the website.
The report also suggests a software delay: the Calibra digital wallet app is now scheduled to go live this October, several months after its previously scheduled summer launch date.
Libra Token Is Not Dead
Though the Information's earliest reports suggested that Facebook might abandon its Libra cryptocurrency entirely, Facebook has firmly denied those rumors.
"Reporting that Facebook does not intend to offer the Libra currency in its Calibra wallet is entirely incorrect. Facebook remains fully committed to the project," a company spokesperson has stated.
Nevertheless, it seems likely that the Libra cryptocurrency will not be ready in time for Caibra's launch.
Facebook has not yet earned regulatory approval from regulators in the United States―something that it has promised to do before it launches the token in any location worldwide.
This is, however, speculative, and Facebook may speed up its efforts to gain approval.
Facebook's Constant Challenges
Facebook has faced intense regulatory challenges over the past year.
U.S. Congress expressed hostility toward Facebook and Libra last fall. France and Germany also expressed a desire to block the project at the time. Even Switzerland, the supposedly crypto-friendly location that Libra chose as its headquarters, is subjecting the project to scrutiny in 2020.
Libra's partnerships are also strained. Although Libra has brought on new partners like Shopify, several older partners have left the Libra Association, including PayPal, Visa, Mastercard, and Vodafone.
Newfound support for fiat currency means that Libra may act more like PayPal than Bitcoin—and this alignment with traditional payments could help it gain the favor of regulators and partners alike.