Dot Crypto: Unstoppable Domains Unlocks Platform-Agnostic TLD
Will we see a com.crypto? And will it cost $12M?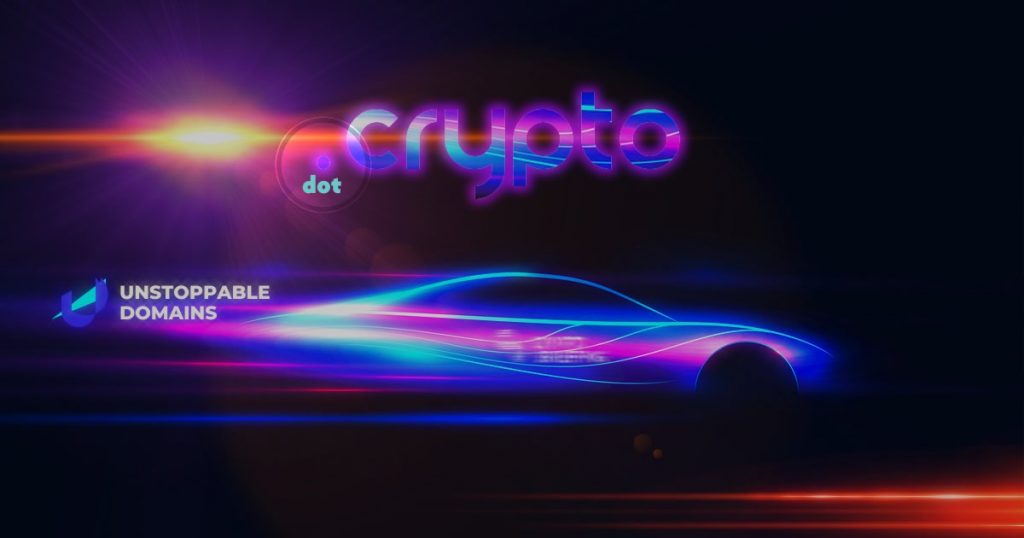 All cryptos were born equal, and endowed with the inalienable right of human-readable addresses. That's the philosophy behind Unstoppable Domains' latest initiative: a .crypto blockchain top level domain, allowing cryptocurrencies of any consensus algorithm and token denomination to have a single address scheme.
Starting today, Unstoppable Domains will offer an option to obtain a .crypto domain on the Ethereum blockchain. Like the Ethereum Name Service, the system aims to simplify payments with cryptocurrency by assigning each public key to a specific and simple domain. The company started out with .zil addresses for the Zilliqa blockchain, managing to sell more than 100,000 .zil domains.
But now Unstoppable Domains is seeking to unite the crypto community in one stroke. When explaining the move, the CEO of Unstoppable Domains Matthew Gould explained that "We believe that tribalism in the crypto community is slowing down adoption of the technology."
Though it is only available on the Ethereum platform for now, Gould's vision is all-encompassing. ".Crypto is a domain name system meant to be used for any cryptocurrency payment and with any cryptocurrency wallet," he continued.
Unstoppable Domains will run a promotion until October 21st: for any purchased .zil domain with 8 or more characters, the corresponding .crypto domain will be offered for free.
---
A decentralized alternative that makes sense
The primary use of blockchain domains is simplifying cryptocurrency payments, and Unstoppable Domains believes that doing away with long addresses could foster mainstream adoption for crypto.
But blockchain domains can also be a valid replacement for traditional domains, holding several advantages.
As they are stored on decentralized and immutable ledgers, blockchain domains cannot be censored by anyone in the world, giving an additional tool in the fight for free speech. They aren't governed by ICANN or any other agency, and as such they have no custodians. No third party is able to seize a domain, and there are no subscriptions: once bought, the domain remains forever with the owner.
But nothing is perfect, and blockchain domains do have a host of disadvantages, primarily due to their novelty. Browsers cannot resolve blockchain domains without third-party extensions (e.g. MetaMask), and subsequently they are not indexed by Google or any other mainstream search engine.
These two facts alone make their application fairly niche, but the field is still nascent – and not immune from bugs. Unstoppable Domains' effort to unify all the separate projects into one top level domain may become an important factor in popularizing the new decentralized alternative.
Next step: check brad.crypto and see if there are 49 billion XRP floating around in there…