Dubai Has Quietly Created A Legal STO Space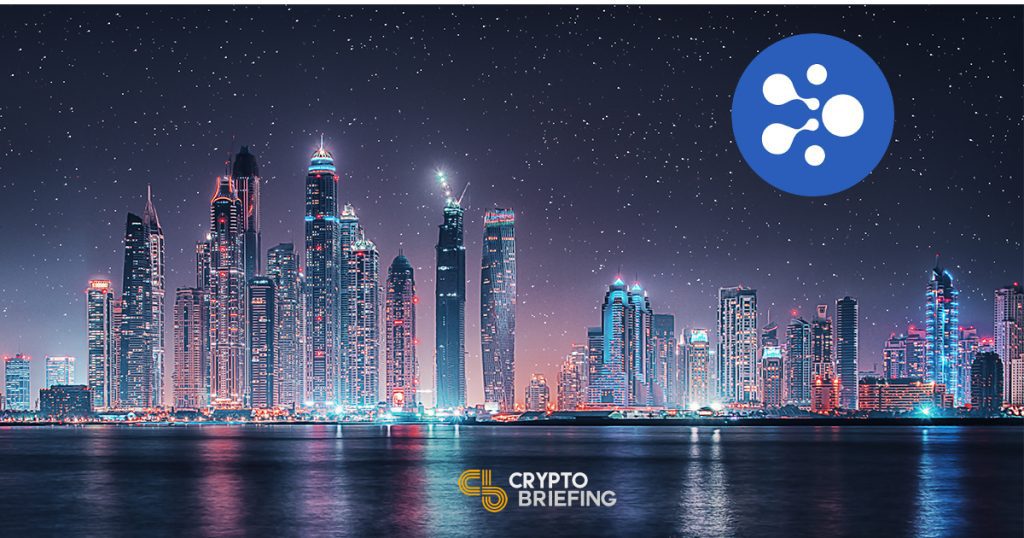 The UAE is quickly becoming the international epicenter for security token offerings (STOs), according to the head of a Dubai-based consultancy firm. The Middle Eastern country will soon be in a position to launch fully-regulated STOs.
Jason King, the managing partner at Connected Global Strategies (CGS), told Crypto Briefing that the UAE's financial authorities – the Dubai Financial Services Authority (DFSA) – had quitely created the framework for STOs to take place legally.
"They [the Dubai authorities] see it as inevitable that cryptocurrencies and blockchain will experience mass-adoption", said King. "But they they won't let it run wild."
Although Dubai has so far developed its security token regulations "under the radar," King said that it would clearly benefit from the new technology. The city has a prominent financial sector and real-estate market, both of which could expand with tokenized securities. A lack of legacy banking systems, prominent in Western economies, means the UAE can quickly pivot over with little friction or backlash.
---
aelf is already exploring the Dubai STO space
This comes as the aelf (ELF) blockchain, a scalable protocol based on cloud-computing, begins to make inroads into Dubai with a partnership with CGS. Zhuling Chen, aelf's co-founder, explained that the new partnership was necessary in order to begin expanding into the region. "The Middle East has a more top-down approach than other places," he said in a telephone call. "We need people like CGS to get us in".
Dubai is not alone, Chen says. Governments in the region have been looking to transition away from oil and into new sectors, such as tech. Authorities in Saudi Arabia, the biggest economy in the region, have also expressed an interest.
That said, the UAE is in the lead. Local investors invested heavily in aelf and the nascent sector has the support of the government and ruling families; Chen says that they see it as an opportunity to create value. A government mandate to expand Distributed Ledger Technology by 2020 means many Dubai-based businesses have already begun integrating blockchain technology.
Although Chen says that they are still exploring options, one area under consideration is for aelf to develop an STO platform, like Polymath (POLY), based on a sidechain. The project hopes that by establishing a running dialogue with the authorities, they can create an offering floor in full compliance with UAE and Dubai law.
Dubai was an international trading center before the discovery of oil, and its sovereign wealth fund, valued at over a trillion-dollars, is second only to China's. If technology is the new oil, then Dubai may be in a position to tap into both.
Disclaimer: The author is not invested in any token or cryptocurrency mentioned in this article, but holds investments in other digital assets.