Ethereum 2.0 Devs Head Back to the Drawing Board as Testnet Misses Mark
Ethereum 2.0 developers are preparing a new testnet as the latest launch has revealed new concerns.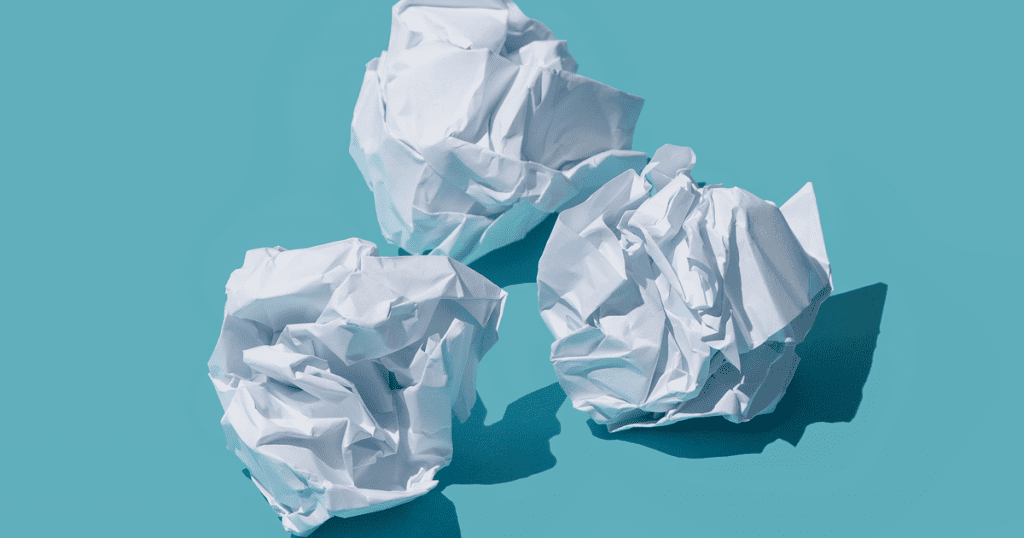 Key Takeaways
Ethereum 2.0 developers launched a testnet for volunteers to experience staking on ETH 2.0. 
The so-called "Spadina testnet" was deployed on Sept. 29 at 12:00 hours UTC. 
Low participation and errors in code delayed the launch process and genesis block. 
Ethereum developers termed the launch of the new ETH 2.0 testnet Spadina as a "dress rehearsal testnet for the community." While the testnet launch was successful, delay in the process raised technical flags.
Spadina Testnet Faces Hurdles at Launch
Spadina is the second testnet for ETH 2.0 after Medela, which was launched on Aug. 4.
The threshold of 1,024 validators for kickstarting Spadina was reached within a day, with users locking in over 174,000 GöETH. The testnet is only meant to last for three days. GöETH is a free testnet version of Ethereum obtained from through faucets distributed by testnet developers.
Due to "small errors in the client release process," which were resolved as and when they were identified, the testnet failed to reach finality instantly. Ethereum core developer Danny Ryan tweeted:
"Although the eth2 clients have generally become quite robust, the long wait for finality today highlighted issues closer to the edge of the stack — cli options, testnet config, bootnodes, genesis calculation bugs."
In response, the developers have planned another testnet for rehearsing deposit and genesis; it is called Zinken.
The testnets are designed to bring Ethereum one step closer to the mainnet for ETH 2.0 as users and developers prepare for launch.
Ethereum 2.0 Practice Ground for Validators
Ethereum 2.0 will be rolled out in three phases, with the beacon chain launch being the first phase expected by the year-end.
The transition to ETH 2.0 requires a community effort of validators to secure the network.
With Phase 0 deployment, two Ethereum chains, ETH 1.0 and ETH 2 would run in parallel. While the existing ETH 1.0 blockchain will continue to support dApps, validators on the ETH 2.0 chain would commit to securing the new chain.
These power users on the beacon chain will be required to stake 32 ETH, roughly $11,448 at current prices, via the "validator deposit contract" before the new proof of stake (PoS) chain is up and running.
These contracts are irreversible. In that, once validators commit to stake to the mainnet, their ETH will be locked for approximately two years until phase 2 becomes active. Only then will users be able to withdraw their funds.
The Spadina testnet launch aimed to prepare these users by giving a first-hand experience of the transition. Ethereum developer Terence Tsao of Prysmatic Labs wrote in an explanation post about Spadina that:
"We all know practice makes perfect, so this will help us become familiar with the process as depositing and genesis are the more difficult and risky parts."
The beacon chain would require 16,384 active validators for genesis. Yesterday, about 2,856 participants joined the Spadina testnet. Nevertheless, the Medela testnet currently has close to 64,000 validators.