Finalized Testnet for ETH 2.0 to Launch on August 4
Ethereum's validator launchpad will help users get ready for staking on Ethereum 2.0.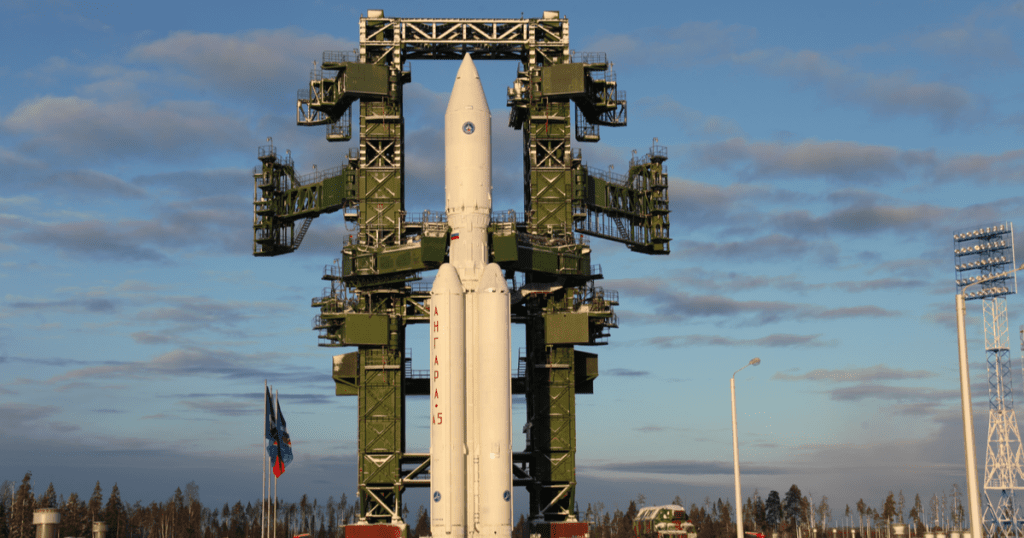 Key Takeaways
Ethereum's staking launchpad went live this week, offering a straightforward way for users to set up a validator node.
The Medalla testnet does not use ETH with any real value.
Medalla is the last step before real staking on Ethereum 2.0.
The Ethereum Foundation has released its staking launchpad, which helps users set up their own validator node in preparations for ETH 2.0.
By staking ETH, users will eventually be able to earn interest on their holdings and contribute to the security of the Ethereum network.
Last Step Before Mainnet
Ethereum's new launchpad allows users to stake ETH on its latest testnet, Medalla, which was announced last week. "After months of hard work from the eth2 research team, along with Consensys and DeepWork Studio, we're happy to announce the release of the eth2 validator launchpad (testnet version)," the Ethereum 2.0 Research team said.
Because Medalla is a testnet, it does not make use of ETH tokens with real value. Instead, it uses Göerli testnet ETH (GöETH). Those tokens can be freely obtained through various faucets, but staking rewards will have no real value.
Though the testnet does not handle real value, it simulates a real staking environment in all other regards. Most importantly, it will demonstrate the economics of staking: based on current estimates, users will earn between 4% and 22% based on how much they stake.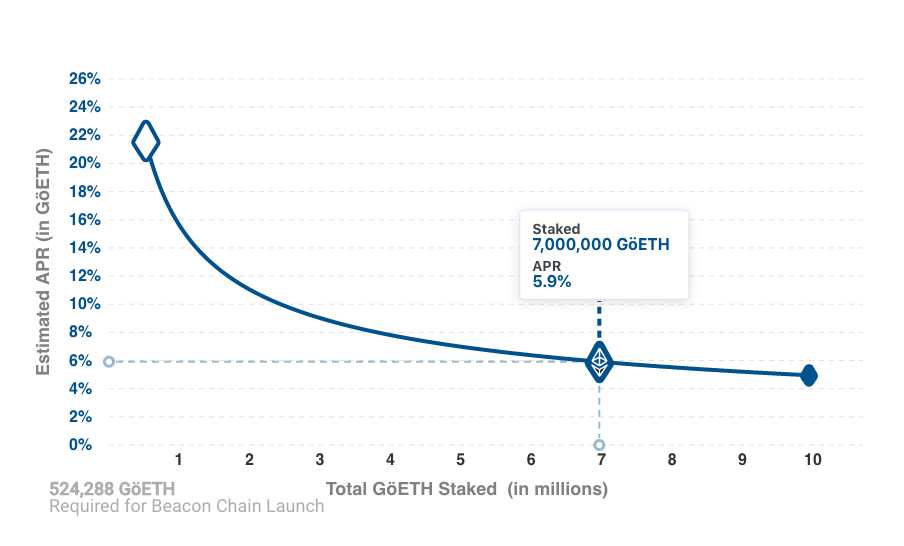 Medalla is not running yet. According to Ethereum's announcement, 16,384 validators (with 524,288 GoETh total) must join the Medalla testnet before it launches. At the time of writing, about 1/3 of that requirement has been met.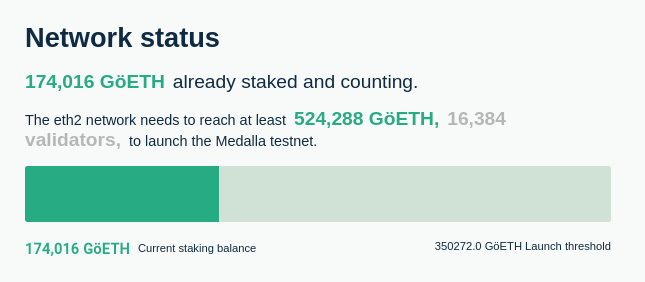 Recent estimates suggest that Medalla will go live on early Aug. 4. After the Medalla testnet runs for 12 weeks, Ethereum 2.0's mainnet will go live, introducing staking to the general public.
That timeframe places Ethereum 2.0's public launch in November.
Should You Run an ETH 2.0 Node?
The Ethereum Foundation says that the Medalla validator launchpad is meant to make "becoming an eth2 validator as easy as possible, without compromising on security and education."
However, running a validator node also comes with several responsibilities. Users will need to keep their staking software online constantly, and they will need to manage their own keys securely.
It will also cost quite a lot to become an Ethereum validator—minimum stake is 32 ETH (~$10,116.80) at the moment.
As such, smaller investors may prefer to use a third-party staking pool, such as RocketPool, which allows anyone to stake any amount of ETH without actively managing it or staying online.
Meanwhile, white hat hackers can earn rewards on Ethereum attacknets, which pay bounties to those who expose security flaws.