Ethereum 2.0 Imminent, Serenity Phase 0 EIP Submitted
The much awaited ETH 2.0 release seems to be months away, and investors couldn't be more ready.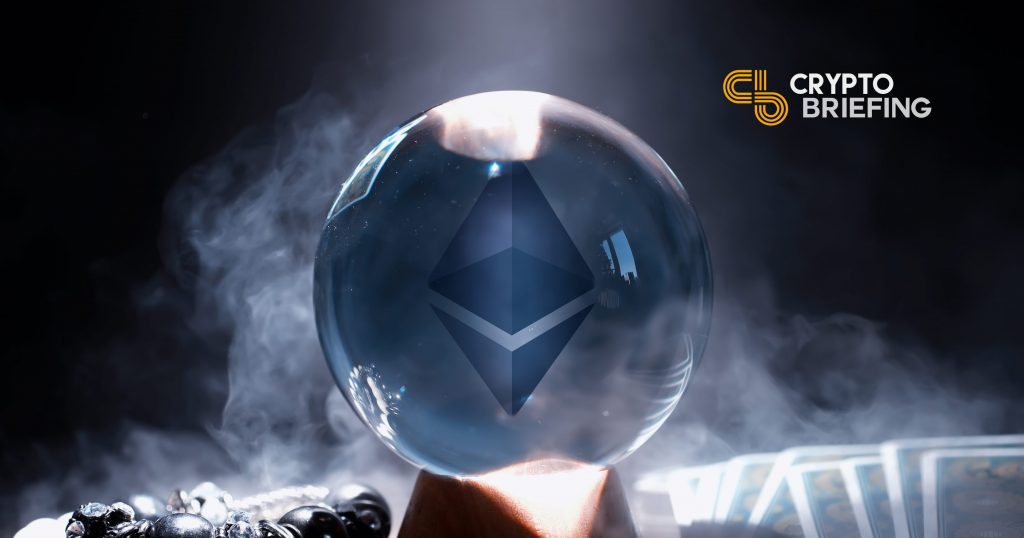 Danny Ryan and Vitalik Buterin have submitted a formal proposal outlining the different components of the highly-anticipated Ethereum upgrade, ETH 2.0. This is an essential step towards the network's launch and shows the upgrade is still scheduled for a November launch.
Etheruem 2.0 Set for 2020 Launch
After restarting the Medalla testnet, the ETH 2.0 team submitted an EIP that outlines the workings of ETH 2.0. Danny Ryan and Vitalik Buterin jointly submitted the proposal.
The ETH 2.0 development team came under pressure for saying a release before 2021 was not likely. This drew sharp criticism, as Ethereum has developed a reputation for delayed launches. However, in an open-source ecosystem, ensuring the system is resilient is a higher priority than sticking to deadlines.
But even Ethereum's co-creator Vitalik Buterin believed 2021 was too late, and rolling out the new chain in November 2020 was still realistic.
While his comments don't guarantee the network will upgrade soon, it looks like the team is on track to deliver Phase 0 and ETH staking by the end of this year.
Ethereum investors have patiently waited on the sidelines to put their ETH to productive use. Other avenues, like yEarn Finance's vault strategies, have offered these investors with returns until staking on Ethereum 2.0 is available.
In Phase 0, all ETH in the deposit contract will be locked for a couple of years at a minimum.
This ETH cannot be sold or used or collateral until tokenized staking is live. It will be interesting to see how many ardent supporters of Ethereum are willing to lock up their tokens for years amid a bull market.