yEarn's Ethereum Vault Offers Lucrative Gains for Holding ETH
Ethereum breaks above its two-year high since the 2018 bear market as the launch of yEarns' yETH vault reinforces buying pressure.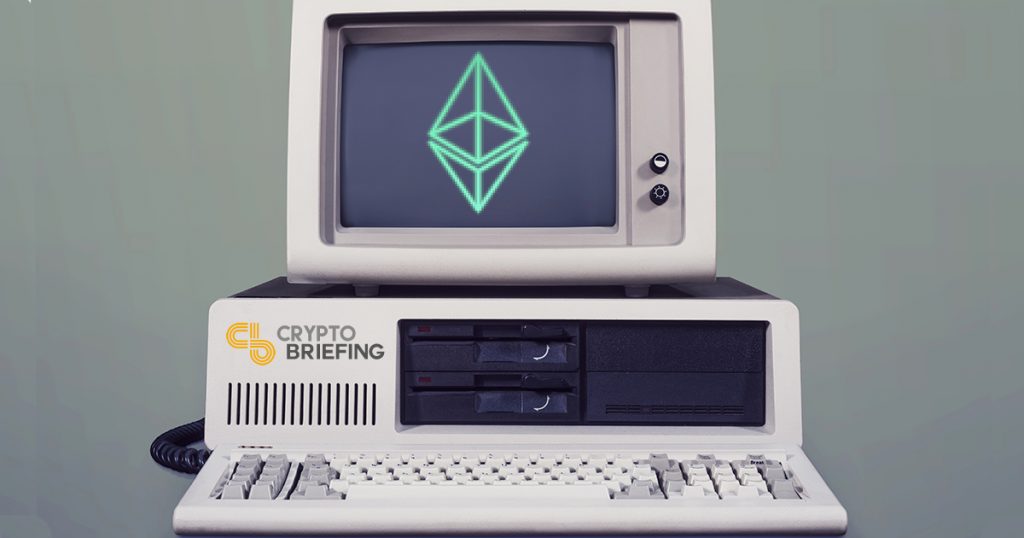 Key Takeaways
Ethereum's native asset has returned to two-year highs, crossing the $470 mark.
The bullishness in the space has much to do with the boom in DeFi, of which yEarn looks to accelerate.
Miners are also enjoying the activity, as gas prices inflate to nearly 500 gwei.
Despite the pullback below $400 last week, unprecedented growth in DeFi pushed Ethereum's price above $470, with a 9.58% rise on a daily scale. The euphoria around the yETH launch is acting as a timely catalyst for a renewed bull-run in Ethereum.
An Ethereum Buying Spree
yEarn vaults use automated liquidity mining strategies to yield maximum returns from several DeFi platforms. Yield farming is akin to staking a cryptocurrency, but with higher returns.
Stablecoin vaults (DAI, USDC, USDT, and TUSD) on yEARN have an annual percentage return (APR) in the range of 25% to 60%. These returns are even more lucrative for the newly-launched yETH vault.
Source: yEarn Finance
Moreover, with compounding gains and re-lending on DeFi platforms, the space is likely to witness a fresh surge in volume. Using the yETH as collateral, DAI can be lent from the vault, which could then be leveraged to take out another loan.
The launch is also causing an uptrend in the governance token for yEARN, YFI. It reached an all-time high yesterday at $38,869. The liquidity of the ETH-YFI pair on Uniswap has also risen exponentially since last week from $10 million to $111 million.
Lucrative returns for holding Ethereum will encourage users on centralized exchanges to put their Ethereum to work in DeFi pools, vaults, and DEXes.
Hence, reducing the sell-side liquidity in the market. The surging volume on Uniswap DEX, comparable to even Coinbase, is evidence of this.
ETH Miners Earn $500,000 an Hour
An update from data analytics firm Glassnode finds that the total fees earned by ETH miners in an hour were over $500,000. For reference, the 30-Day average transaction fees on Bitcoin are only two times that amount at $1.2 million.
Due to the surge in DeFi transactions, the price of gas on the Ethereum network has increased to 471 Gwei. This is roughly equivalent to spending over $300 on Synthetix Network to mint one sUSD.
The ETH withdrawal fees on the popular crypto wallet, Exodus, is now $5.87, even surging over $10 on some exchanges.
The high fees will eventually render the network impractical for small transactions or running decentralized applications (dApps).
Furthermore, with the rise in the bullish euphoria, the funding (on lending) rates for long orders on margin trading platforms like BitMEX tends to increase over 150% annually, which begins to favor the bears.
Hence, traders can expect a lot of volatility in price in the coming days.
Disclosure: Andre Cronje, the developer behind yEarn and the YFI token, is an equity-holder in Crypto Briefing.