Ethereum's Cryptovoxels Surpasses Decentraland's Trading Volume
The one-man Minecraft clone is now the leading non-fungible token on Ethereum.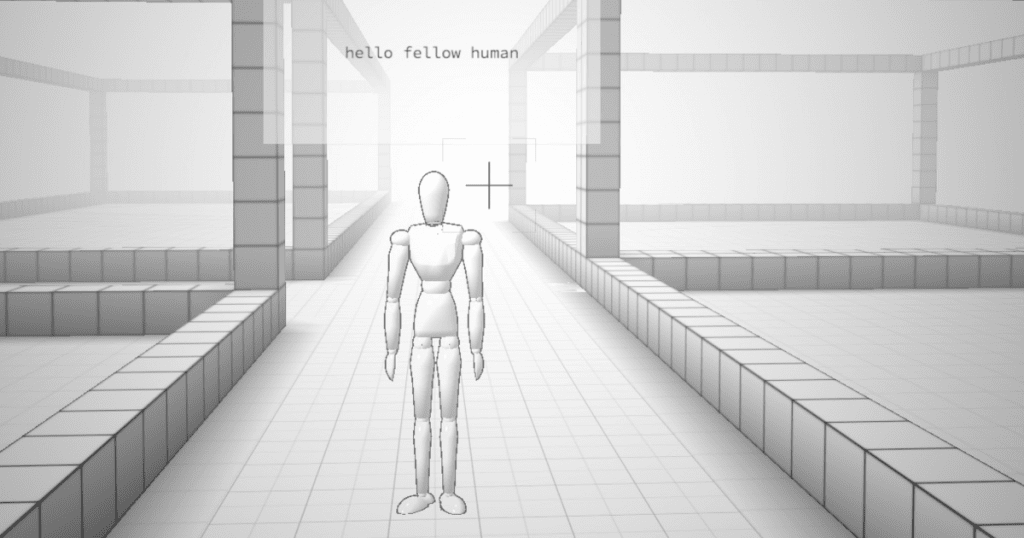 Cryptovoxels has overtaken Decentraland for the first time ever, making it the largest non-fungible token (NFT) by weekly trading volume.
Each project is similar at first glance: Decentraland and Cryptovoxels are both virtual reality games that use Ethereum-based NFTs to represent tradeable land parcels.
Those land parcels are behind each platform's trading volume. According to Nonfungible.com, Cryptovoxels users carried out 117 trades this week for a 7-day volume of $74,000. In the same time period, Decentraland users performed 94 trades for a weekly trading volume of $64,800.
Even though both projects share a similar premise, each project is entirely different in scale and recognition. Decentraland is a project that raised $24 million and took years to develop, while Cryptovoxels is a single-developer project with no significant fundraising behind it.
Naturally, Cryptovoxels' low-key nature makes its success all the more surprising.
Why Is Cryptvoxels On Top?
Cryptovoxels did not overtake Decentraland entirely due to its own success. Though it has slowly climbed through the ranks, its volumes have remained fairly stable in recent weeks.
Instead, it seems that Decentraland volumes have fallen significantly since February.
Decentraland's declining volumes suggest that the project suffered from a pre-launch trading bubble, as some critics predicted. Just before Decentraland's February launch, its weekly trading volume reached as high as $550,000. Now, its weekly volume is just $64,000.
It's not all bad news for Decentraland though: OpenSea has added Decentraland "wearables" and usernames to its NFT marketplace, which has given the project some additional trading volume. These secondary NFTs accounted for an extra $25,000 of trading volume this week.
Decentraland's Underwhelming Launch
Decentraland went live on Feb. 20 and attracted plenty of criticism.
Though the virtual world was delivered as promised, critics described an underwhelming experience. Michael McSweeney of The Block Crypto describes minimal interaction with other players, transaction fees that make it impossible to receive prizes without holding Ethereum tokens, and performance issues.
Usership rates are also questionable. Decentraland reports a respectable 12,000 users. However, DAppRadar suggests that the game has just 113 daily users at the moment—not so impressive.
Meanwhile, Cryptovoxels' weaknesses might be its greatest strength. Though it is as sparsely populated as Decentraland and even more bare-bones in terms of graphics, it never promised to be anything more. It also experiences little hype, which could make its volumes sustainable.
Of course, Cryptovoxels could meet the same fate as Decentraland. Trading volumes do not last forever, and any other NFT project that attracts hype could overtake both at any time.